Affordable
Facial Aesthetics in Queens, NY
Free Consultation

All Patient. Always Free
If insurance unavailable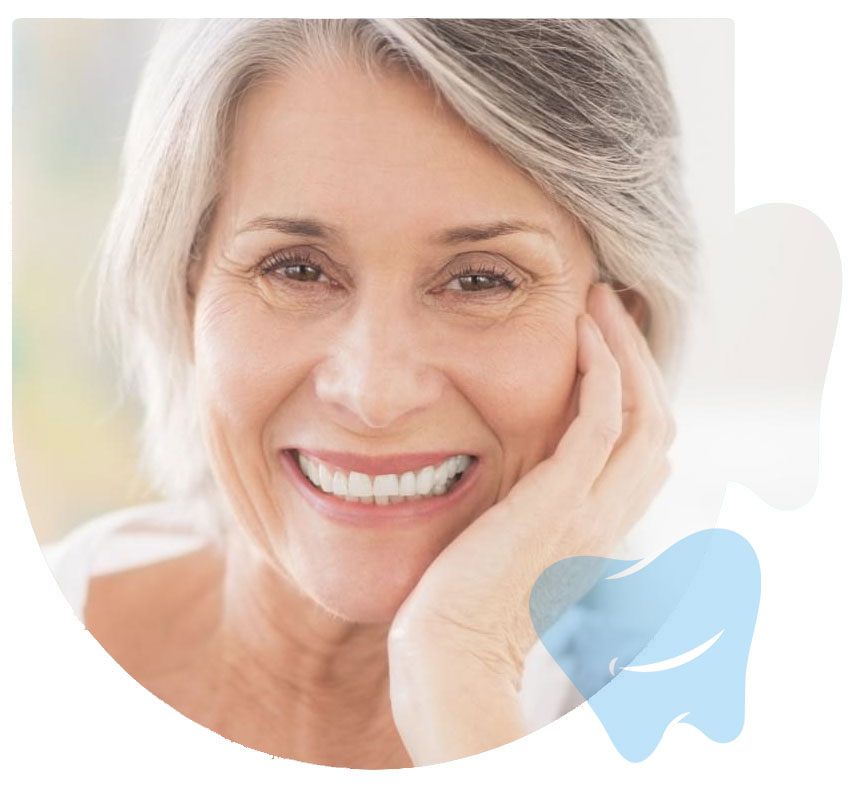 Professional Doctors
Best Facial Aesthetics by MyCitiDental
Facial aesthetics is designed with high-tech treatments, combining your overall well-being with your health and appropriate beauty services. Combined with the general good feelings you get from a healthier smile, facial aesthetics truly complete your makeover. At CitiDental, professionals at the facial aesthetic center offer facial treatments that are safe and proven, along with all the services you expect of a family dentistry practice. They also provide cosmetic dentistry treatments and restorative services for your ultimate dental health.
Consider talking to your cosmetic dentist about facial aesthetics when you receive a smile makeover. That's right, the facial aesthetic center at CitiDental offers complete plans for reviving your youthfulness and providing the appearance you desire. Stay with those you trust already.


Sometimes, a smile makeover that included straightening, whitening and repairing your teeth just isn't enough. Your facial appearance may be the thing that now stands in the way of giving you the ultimate confidence you've always wanted.
Read More
BOOK APPOINTMENT
Schedule Your Free Facial Aesthetics Consultation in our Queens, NY office
Read More About Facial Aesthetics