Affordable
Facial Fillers in Queens, NY
Free Consultation

All Patient. Always Free
If insurance unavailable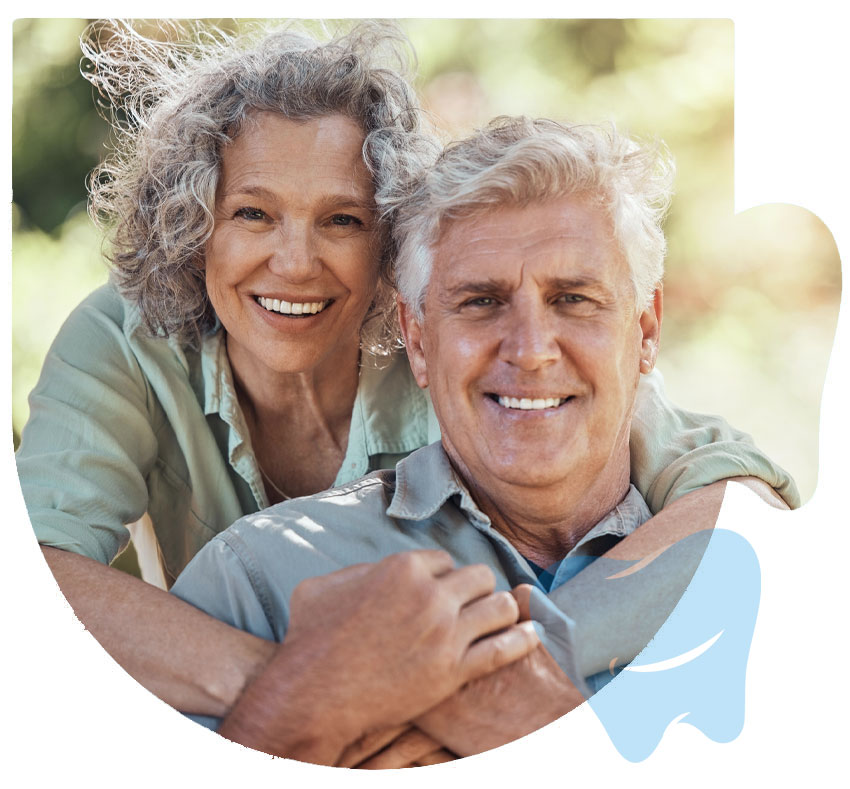 Professional Doctors
Best Facial Fillers by CitiDental
When your gums and teeth are healthy after a professional checkup and cleaning, you're done with the dental treatments you need. Now, it's time to improve your total facial appearance with cosmetic treatments like veneers or teeth whitening. Top it all off with a complete rejuvenation from the experts at CitiDental. They complete your makeover with facial fillers and lip injections right there in their Queens office.
Traditional facelifts require invasive medical techniques. They're also very expensive. They require a long recovery period, too. If want to stave off an aging profile, but don't want to take so much time off, then facial fillers may be the ideal solution for you. After undergoing a smile makeover from Queens' best cosmetic dentist, you can receive the rejuvenating treatments that best complement your new look at the same spa-like location.


Thanks to the qualified aestheticians and doctors at CitiDental, coupled with the advances made in facial line fillers, it's now possible to get results that are comparable to facelifts — for a tiny fraction of the cost. In less than an hour, it's possible to virtually erase the lines from your face. When you receive the best facial fillers, results last up to a year.
Read More
BOOK APPOINTMENT
Schedule Your Free Facial Fillers Consultation in our Queens, NY office
Read More About Facial Fillers
1
Botox Not the Same as the Best Facial Fillers
Botox and facial fillers both are administered by injection. They both diminish signs of aging. But don't confuse facial fillers with Botox. Botox is not a filler, but a toxin that works by relaxing the muscles that lie underneath fine lines and wrinkles. Facial line fillers do what the name implies. Injected directly into creases and lines in your face, they fill them so that they aren't apparent any more.
The American Academy of Facial Esthetics reports that: "Facial fillers are products — such as collagen, hyaluronic acid and calcium hydroxyl apatite — that rejuvenate facial skin by reducing or eliminating wrinkles, raising scar depressions, enhancing lips and replacing soft-tissue volume loss through facial injections. With age, our skin becomes more susceptible to wrinkles and sagging. Exposure to sun and years of … squinting, chewing and smiling contribute to tissue breakdown of the skin."
The results in your appearance after lip injections, facial fillers in other areas are remarkable. The best facial fillers are used to restore volume and fullness to your:
Jawline

Chin

Cheeks

Lips

Temples
2
The Best Facial Fillers in Queens
A growing range of facial line fillers are available today. They may be all you need to complete a facial rejuvenation that satisfies your goals. The best facial fillers generally fall within four categories: hyaluronic acid, natural, collagen and synthetic. Each type of filler produces different results.
The most popular kinds of fillers for wrinkles are the various lines of hyaluronic acid fillers. They reproduce compounds that naturally occur in your skin. Injected directly into facial lines, they're designed to replace hyaluronic acid depleted from your body, a process typically associated with aging. Hyaluronic acid fillers also provide an added skincare bonus, attracting water to replenish lost moisture. Hyaluronic acid filler has proven to be increasingly popular for filling thin lips. Hyaluronic acid filler examples include:
Belotero Balance

Restylane
When used as a lip injection, hyaluronic acid fillers restore your lips to their previous fullness, repair damage and boost volume, shape and structure of your smile. When combined with gel fillers, lip injections can revitalize your entire facial appearance.
3
Synthetic Facial Lines Fillers
Less common forms of facial fillers are made of synthetic materials. Synthetic substances do not naturally occur in nature, but instead made in a laboratory. While somewhat effective, these synthetic fillers tend to have more side effects that often lead to:
Redness

Bruising

Swelling at the injection site

Nodules under the skin's surface
Your CitiDental team explains all the potential side effects, as well as the costs associated with natural and synthetic fillers. Your spa experts, in partnership with your cosmetic dentist, help you decide which aesthetic treatment can help you reach your goals safely and effectively. And they can discuss costs, because the team is dedicated to providing affordable dentistry for all your needs, which may include generous payment plans.
4
Naturally Best Facial Fillers
Facial line fillers that use your own body's materials usually bring about the most satisfactory results as you work to combat signs of aging. Compare it to getting cheap dentures versus implant dentures, or opting for a composite resin dental crown instead of a porcelain crown. The more natural the source of the treatment, the more natural you can expect your appearance to be.
Fat may be extracted from other parts of your body to serve as lip fillers. Your own blood produces platelet-rich plasma (PRP), which can be used as facial fillers. Sometimes referred to as vampire lifts, PRP lip fillers can leave you with smooth skin, free of lines, the natural way.
5
Improvements Are Steady
Collagen facial line fillers were very popular at one time. Made from purified collagen, they left users with exciting results. Unfortunately, because the collagen were sourced from animals, users experienced a higher rate of rejection and allergic reactions than was expected.
Today, your aesthetician uses collagen that's been purified with more exact techniques designed to reduce allergic reactions. Synthetic collagen also may be an option best suited for your needs. Collagen facial fillers do not leave you with long-lasting results like other facial line fillers can, but they give you the most realistic appearance.