Affordable
Cosmetic Dentistry in Queens, NY
Free Consultation

All Patient. Always Free
If insurance unavailable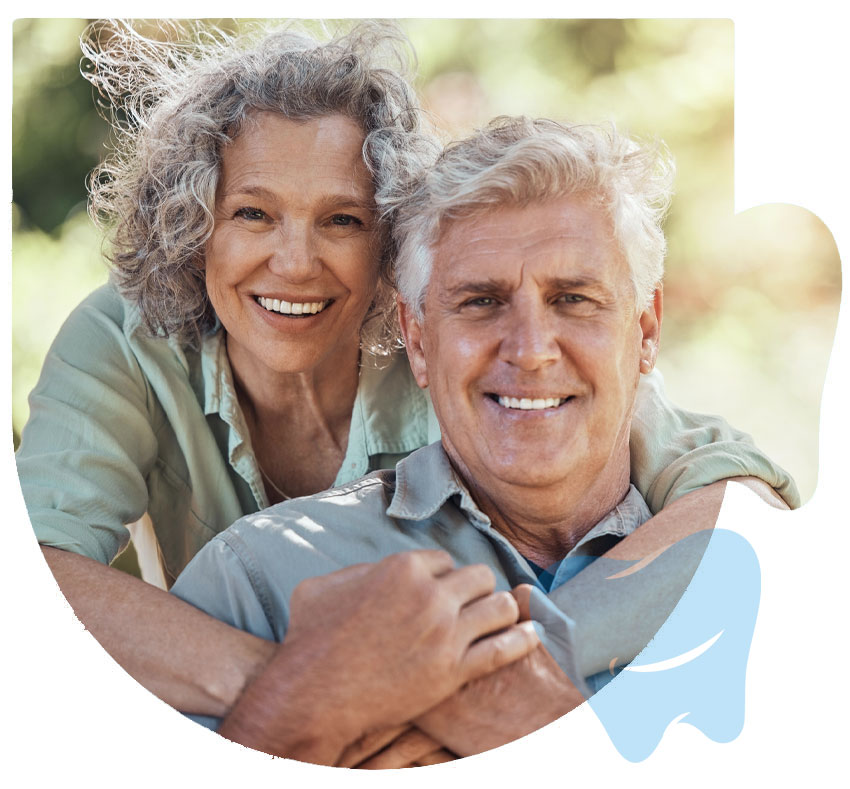 Professional Doctors
Best Cosmetic Dentistry by CitiDental
The field of cosmetic dentistry exists to do more than make you look good — although it certainly does that. But improving how you look can play a huge role in your well-being. Cosmetic treatments very often support the dental work you've had in the past, while preventing further damage to your gums and teeth. Since your family dentist at CitiDental is a cosmetic dentist too, you get full-service dentistry — which means both a more attractive smile and better health for you and your entire family.
Many aspects of your life are affected by the appearance of your smile. Restorative dentistry and cosmetic procedures backed by proper dental care boost your confidence and well-being. Your social life, career possibilities and physical health benefit from a well-rounded oral plan of care. Your cosmetic dentist at CitiDental is proud to offer your family a complete array of dental services in Queens that includes cosmetic dentistry and family dentistry procedures.


CitiDental is a cosmetic dentistry practice offering one-stop oral prevention and restorative care for your whole family. You need a general dentist for all the adults in your family, an experienced dentist for
pediatric dentistry
and
and emergency care,
and a team that provides
orthodontics
for both youth and adults. You'll even find
sedation dentistry
available when you need it.
Read More
BOOK APPOINTMENT
Schedule Your Free Cosmetic Dentistry Consultation in our Queens, NY office
Read More About Cosmetic Dentistry