Affordable
Juvéderm in Queens, NY
Free Consultation

All Patient. Always Free
If insurance unavailable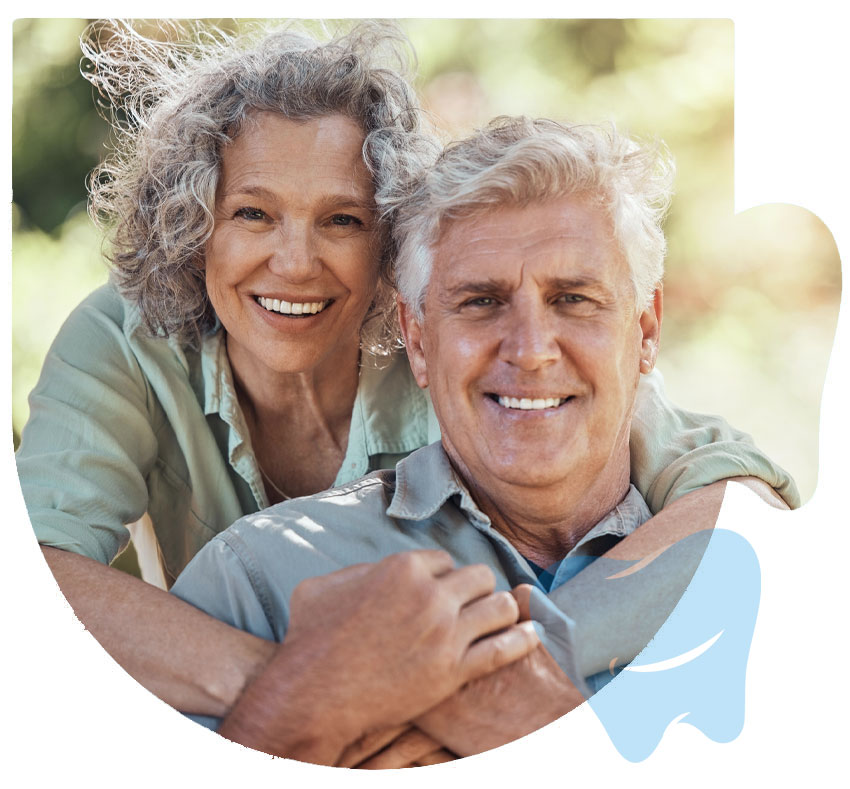 Professional Doctors
Best Juvéderm by CitiDental
What does a cosmetic dentist do besides make your smile as attractive as it can be? More and more, cosmetic dentists are offering other services and procedures to enhance your smile even more, including facial rejuvenation. At CitiDental in Queens, where your cosmetic dentist is also your restorative dentist, you can get Juvéderm lip injections to eliminate the fine lines and add volume to your lips to augment your smile. CitiDental, you can get all your dental health needs taken care of, from bi-annual cleanings to orthodontic treatments. Your family dentist is also a cosmetic dentist, offering everything from teeth whitening to a complete smile makeover.


Read More
BOOK APPOINTMENT
Schedule Your Free Juvéderm Consultation in our Queens, NY office
1
You Can Have Juvéderm Lips
While there's no question that cosmetic dental procedures maximize your smile, it's also no surprise that fuller lips equate to a more youthful, more attractive smile. Juvéderm is an FDA-approved injectable that has been adding volume to lips — as well as cheeks and foreheads — since 2010. Enhance your smile with Juvéderm lips.
Because age can deplete the collagen in your lips, you may look older than you feel, and even a bright, perfect smile can't make up for that. You can get long-term results from Juvéderm, but there is no such thing as a permanent lip injection. Juvéderm lasts for about a year, and when the effects wear off, you can get another injection. It's completely safe.
Made up of hyaluronic acid, Juvéderm attracts water and keeps it in place, making the injected area fuller. It can be used to fill in fine lines and wrinkles or to plump up your lips. The injected gel has a consistency that smooths out beneath the surface of your skin. The effect is very natural-looking and feeling.
The gel is injected in specific spots using a very thin needle. You can ask for topical anesthetic, but the process isn't that painful. Any discomfort you feel during the injections disappears quickly, and there is no downtime. When you meet your friends afterward, they'll comment that you look great, but they won't be able to tell it's your Juvéderm lips.
3
Preparing for Your Juvéderm Injections
Getting Juvéderm lip injections isn't surgery, so the only thing you really need to prepare for the treatment is answering your cosmetic dentist's questions. This Q&A is for your own safety, so answer truthfully for the best results. Questions may include:
Do you know if you're currently pregnant? Are you breast-feeding your child?
What kind of medications are you currently taking? Any aspirin or non-steroidal anti-inflammatory drugs?
Are you now undertaking — or have you recently completed — any medical treatment that suppresses your immune system?
Do you know if you have any allergies to anything that may be in Juvéderm? Are you allergic to lidocaine or any other topical anesthetic? Do you know if you're allergic to Grant-bacterial proteins?
Have you had unusual or excessive scarring in your past?
Are you planning any other facial treatments, such as a laser session, a chemical peel or any surgery on or around your face?
Ask your cosmetic dentist how many times the center has performed Juvéderm lip injections. It's acceptable to ask for the credentials of the person who's going to inject a substance into your lips. The professionals at CitiDental in Queens expect you to ask and are proud of their work.
4
Risks and Side Effects of a Juvéderm Treatment
A Juvéderm treatment is similar to getting a Botox® treatment or another facial filler injection. Juvéderm lip injections involve tiny pin pricks with a needle as small amounts of the gel are placed under the skin around your lip area. Often, a local anesthetic numbs your lips before the injections.
The procedure for Juvéderm lips lasts between a quarter hour and an hour, depending on the volume you need restored. Common side effects you may experience after the procedure include:
Some puffiness that goes away on its own within a few days
Bruising and redness is common around your lips, but that too fades
Juvéderm lips sometimes feel tender immediately afterward
Itching around your lips where the injections were
Odd lumps or pockets of firm tissue, which should resolve quickly
5
After Your Juvéderm Lip Injections
Juvéderm is not a permanent lip injection, but you can expect the effects to last for about a year. After your injections, you may feel uncomfortable for a day, during which time, you can take over-the-counter pain relievers. Avoid excessive heat, alcohol, exercise and extended sunlight during that time, too. If you don't already, start wearing sunscreen every day.
During the first week after your injections, contact CitiDental if you experience prolonged swelling, pain, fever, itching or trouble breathing. These symptoms are rare, but may indicate an allergy you didn't know you had. If you're like most patients, you'll enjoy your plumper Juvéderm lips every time you show off your smile.