Affordable
Botox in Queens, NY
Free Consultation

All Patient. Always Free
If insurance unavailable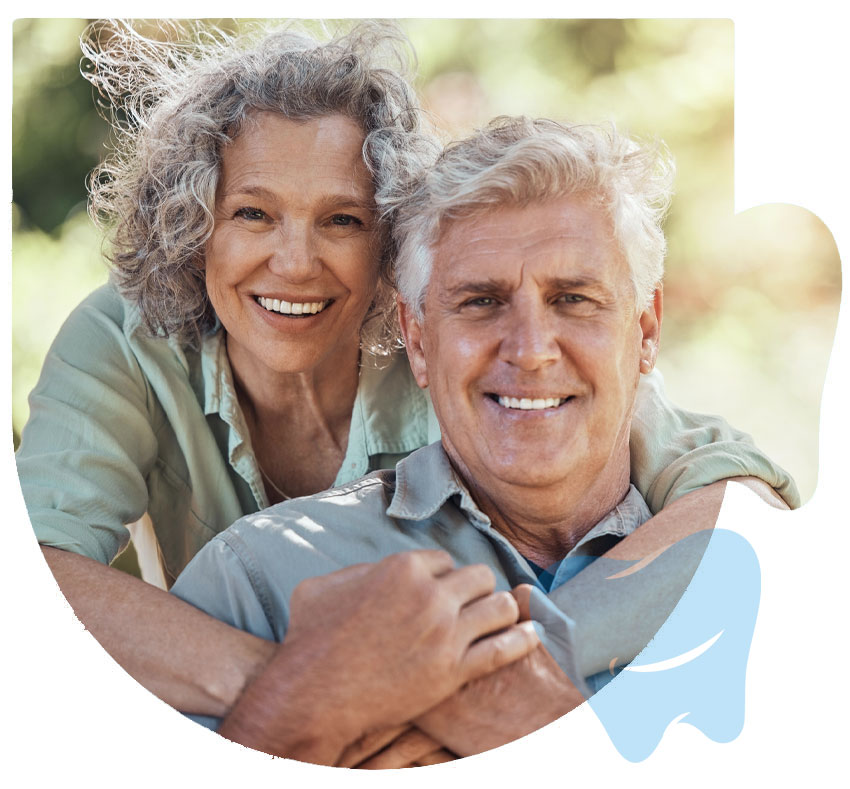 Professional Doctors
Best Botox by CitiDental
If you suffer from jaw pain or are seeking a way to look years younger, your family dentist has treatments that can help. CitiDental has skilled aestheticians that can provide Botox solutions safely for you or anyone else in your family. Your cosmetic dentist is the ideal professional to supply Botox injections. You're already familiar with the CitiDental team and they know your goals and your medical and dental history. Your dentist doing Botox is the next best step in a complete facial restoration.
Botox has primarily been the go-to source for cosmetic treatments. But a dentist doing Botox may be an unexpected source of Botox injections to complement a complete smile makeover. The botulinum toxin now is used for a number of reasons, as reported by TIME magazine: "Botox — the wrinkle-smoother that exploded as a cultural phenomenon and medical triumph — is increasingly being drafted for problems that go far beyond the cosmetic." It's a logical next step for your family dentist to add such a popular treatment.


BOOK APPOINTMENT
Schedule Your Free Botox Consultation in our Queens, NY office
Commonly, botulinum toxin (BTX) is simply referred to as Botox — the most popular brand name. Botox is often called the "miracle poison" because of the amazing results it offers. For the most part, your dentist doing Botox in Queens uses it to reduce the appearance of fine lines that can age you, reducing the effects of your new smile.
According to Medical News Today, Botox injections have proven to be the most popular and common cosmetic procedure in the U.S. Patients receive "more than 6 million Botox treatments administered each year."
2
Side Effects and Risks of Botox
Rely on someone you trust, such as your family cosmetic dentist, for any facial Botox injections. It may be rare for people to experience serious side effects, but you drastically reduce the risks by seeing a trained, experienced expert. It is possible, however, to have minor side effects from Botox in the forehead, Botox for lips, or Botox for TMJ. Potential risks can include:
Eye dryness or droopy lids
Discomfort, bruising or swelling at the injection site
Headaches or nausea
Achiness
Uneven eyebrows
Tearing
Drooling
Rarer, more serious side effects require immediate medical treatment, and may include:
Bladder control loss

Vision trouble

Breathing difficulty

All over muscle weakness

Speech problems

Swallowing issues
3
Dentist Doing Botox in Queens
A dentist doing Botox is rapidly gaining popularity. Dentists are trained medical professionals, as well as experienced face and mouth specialists. Since facial anatomy plays such a major role in your overall appearance, it's natural that your cosmetic dentist is in the perfect position to provide facial aesthetic treatments in addition to teeth enhancements. As your family dentist, he appreciates your goals and understands your dental history and resources. Your CitiDental team always considers your well-being first, and that goes for both your physical health and your appearance.
Cosmetic dentists are ideally suited to inject Botox for lips while providing you with a facial rejuvenation. That occurs after completing any other dental treatments you need for your total dental health. Furthermore, your dentist may have tried alternatives for jaw pain and finds Botox to be most effective. He also administers Botox for migraines.
Botox for lips may be the best next step in the process of your total facial rejuvenation. On top of that, the spa at CitiDental also provides other rejuvenating treatments, such as facial fillers like Juvederm on the path to reaching your facial aesthetics goals.
4
Forget Cheap Botox from Unreportable Sources
Your Queens dental practice enjoys a long, established record for customer satisfaction and safety, vital when you're thinking about getting Botox injections. Botox is made from botulism toxin, which is poisonous in humans. Botox can even lead to death if not made and administered properly. Cheap Botox cost is not a good idea for any reason.
Quality Botox cost is very reasonable anyway — usually running between $10 and $20 a unit. It's sold by the unit, so you don't pay for more than you need. Your Queens dentist helps you find suitable payment plans too, because he's dedicated to providing affordable solutions for you and your family.
Botox injections are relatively is easy to administer. It's simply injected directly into the designated area. An outpatient procedure done in the Queens office, your dentist doing Botox offers treatment that's painless with no downtime. Schedule a consultation to begin comparing Botox cost to Botox ultimate benefits.