Affordable
Affordable Dentistry in Queens, NY
Free Consultation
All Patient. Always Free
If insurance unavailable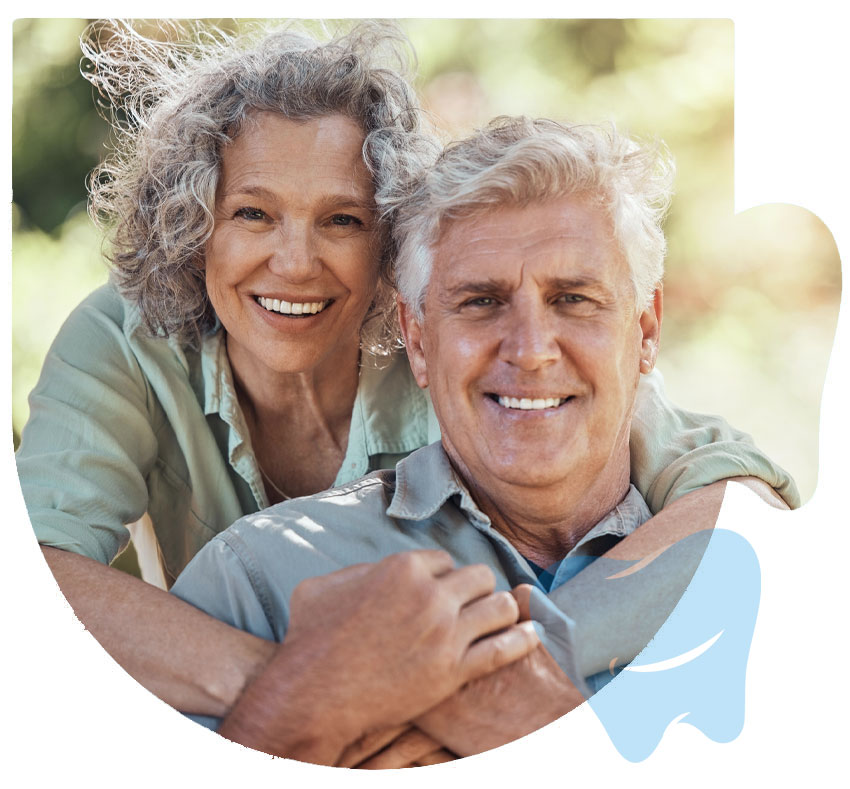 Professional Doctors
Best Affordable Dentistry by CitiDental
Dental health for you and your family translates into healthy teeth and gums that significantly affect how you feel and how you feel about yourself. Inadequate dental care leads to a number of health issues that you'll have to pay for later. Affordable dental care helps you alleviate those problems by giving you access to a dentist now, while you still have your teeth.
When dental insurance isn't an option, you still need affordable dentistry services. And you're not alone: many New Yorkers find themselves in the same boat, having to pick between visiting the dentist and taking a day off. But if you need affordable dentures and implants, you can't wait. Even a good cleaning shouldn't wait.


Finances often drive those hard decisions you have to make each day. Fortunately, affordable dentistry is available at CitiDental. The team there works with you to find solutions within your budgetary restrictions. They even help you find outside resources when necessary. There are no more reasons to ignore your family's dental care.
Read More
BOOK APPOINTMENT
Schedule Your Free Affordable Dentistry Consultation in our Queens, NY office
Read More About Affordable Dentistry
1
Get Affordable Dentistry Services Now
CitiDental offers affordable dental care for all your basic oral needs. Their services include pain prevention and regul.ar checkups, as well as:
Your access to affordable dental care doesn't have to end there, either. The team at CitiDental also provides a complete array of affordable dentistry cosmetic procedures whether you need affordable dentures or teeth whitening. Your family dentist offers it all. Cosmetic options that may be in order may include:
2
Healthy Teeth Do So Much for You
Your family cosmetic dentist has received training in pediatric dentistry. You can bring your children into the office as soon as their baby teeth erupt. A pediatric dentist puts your kids on the road to a lifetime of healthy dental hygiene habits.
You or your parents may need affordable dentures and implants. And your teens might be ready for teeth straightening. Orthodontic treatment from CitiDental specialists also provide your family with options such as:
Clear braces

for those who don't want traditional metal braces

Invisalign

, which is a great option for those in your family who are disciplined enough to follow a strict treatment plan
3
Affordable Dental Services for Your Whole Family
Implants are composed of titanium screws usually about 3mm to 6mm in diameter. They mimic your tooth's root. It takes two surgeries to complete the dental implants for dentures process. First, the implant is placed in your jaw bone. Then, the abutment teeth are prepared to hold the dentures.
It can take anywhere from three to six months for your bone and teeth to heal after surgery. The screw must fuse with your gums and the underlying bone to successfully hold implants in place. While you wait for your mouth to heal, expect to undergo frequent checkups. You also may be given a temporary denture while you wait.
4
A Clear Choice for Dental Implants
For Queens residents, CitiDental accepts the full range of dental insurance plans, from dental PPO coverage to airline and bank PPOs and dental insurance plans through unions. During your first visit, we discuss your goals and expectations, as well as your budget. Whether you need affordable dental implants or flexible dentures, we work with you to find the best options.
Dental procedures are covered by insurance policies when they're medically necessary. Additionally, when you need cosmetic dental procedures to produce that winning smile and subsequent confidence, the team at CitiDental is here for you! Contact our practice now.