Affordable
Dental Implants, Dentures & Family Dentistry
Free Consultation

All Patient. Always Free
If insurance unavailable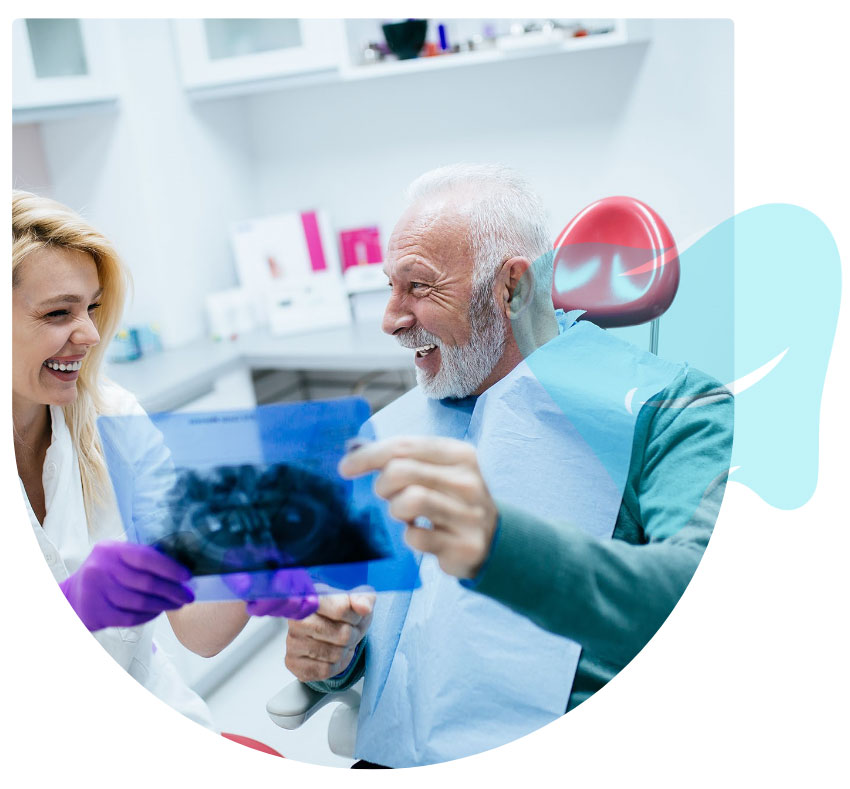 ABOUT
MyCitiDental Associates
CitiDental has earned a reputation for providing dental excellence in a caring environment, and we're committed to maintaining that reputation. We work closely with all specialists including an endodontist (a root canal specialist), a periodontist (a gum surgery specialist), an oral surgeon and even an anesthesiologist when required.

Affordable dentistry and facial rejuvenation are now all in one place. You've found your next (and last) dentist. Make an appointment today!
MyCiti Dental is a trusted dentist who has been around for over a decade. MyCiti Dental provides the best service and has won many awards. Our mission is to make everyone confident to give their best smile.
About Us
OUR SERVICES
Affordable Dental Implants, Dentures & Family Dentistry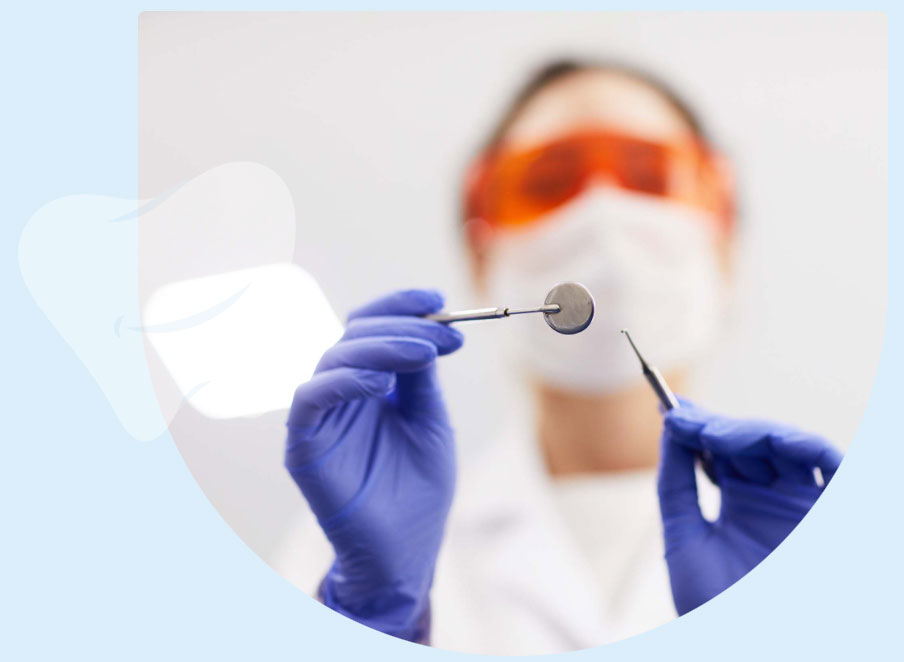 Testimonials
Changing lives one smile at a time

5/5.0
I highly recommend this place everyone is so friendly and helpful. I brought my 3 year old in for a checkup & everyone was so friendly he was full of smiles the whole time. Thank you MyCiti Dental
Kelly Mulvihill-Behan
MyCiti Dental Dental Associates does its part to get you in to see the dentist quickly. And it's unnecessary when you can get 24-hour emergency dental care.
Marche Mickel
I usually don't write reviews but I had to come say a few words about this office, from the moment we walked in we we greeted by a friendly receptionist, attended immediately the appointment was for my 4 year old son he was smiling throughout his entire appointment. Thank you MyCiti Dental Dental for making my toddlers experience a happy one.
Amanda Alger Begin
The staff was very understanding and helpful. Dr. Marina was gentle and very attentive. I had a gum infection under a crown which required gum opening. The procedure was quick and painless. The office is super clean and all of the equipment seems to be brand new and top of the line. I wish I lived in Albany so this could be my regular dentist… Highly recommended to all those who are in the area.
Genie G
BOOK APPOINTMENT
Schedule Your Free Dental Consultation in our Queens, NY office