Affordable
Smile Makeover in Queens, NY
Free Consultation

All Patient. Always Free
If insurance unavailable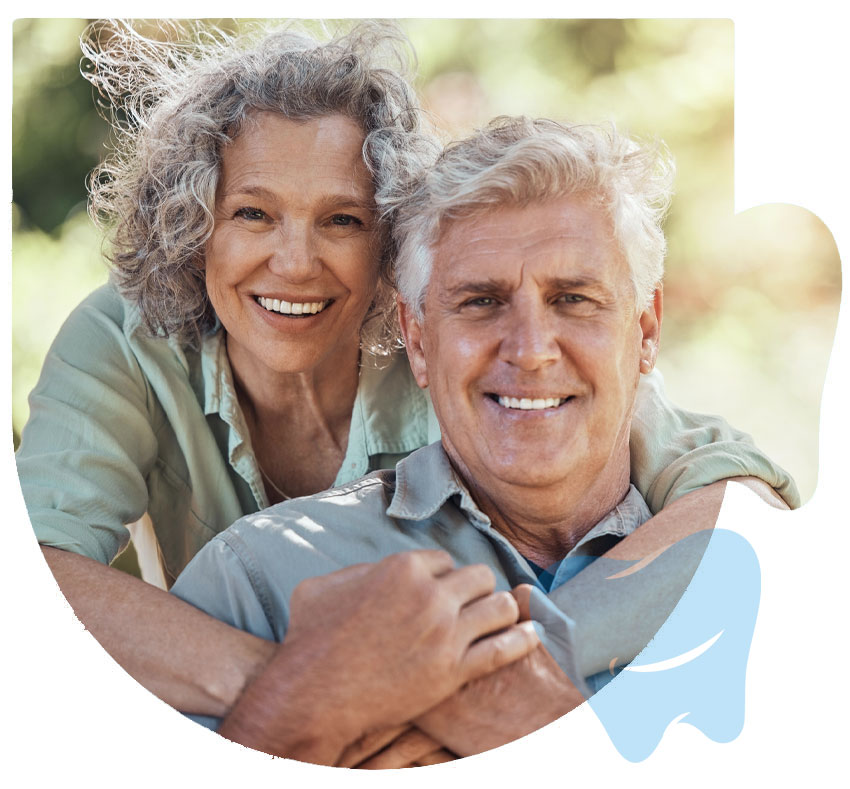 Professional Doctors
Best Smile Makeover by CitiDental
If you want to see a dramatic difference in your life, ranging from career opportunities and expanded dating options to improved self-esteem and confidence, a smile makeover may be just the thing. Reviving your smile also may even add to your overall well-being and longevity. Rely on a professional cosmetic dentist for your improved appearance, and get your general dentistry services at the same place. No matter what condition your dental health is in, if you're looking for a new smile to brighten your face, seek a family dentist who also cares for your underlying health.
You're not alone if you're not satisfied with your smile. There aren't many people who are born with even near-perfect teeth. But you it's easy to get the smile you want in New York. Choose from a number of different procedures that may be included in a smile makeover when you visit CitiDental.


You and your family have unique needs and desires, so your smile makeover cost varies when you consider
cosmetic dentistry
options. At your Queens dentist, the team works with you from your first visit to plan your treatment and discuss costs so that you can get
affordable plans
that fit your budget.
Read More
BOOK APPOINTMENT
Schedule Your Free Smile Makeover Consultation in our Queens, NY office
Read More About Smile Makeover