Affordable
Orthodontic Treatment in Queens, NY
Free Consultation

All Patient. Always Free
If insurance unavailable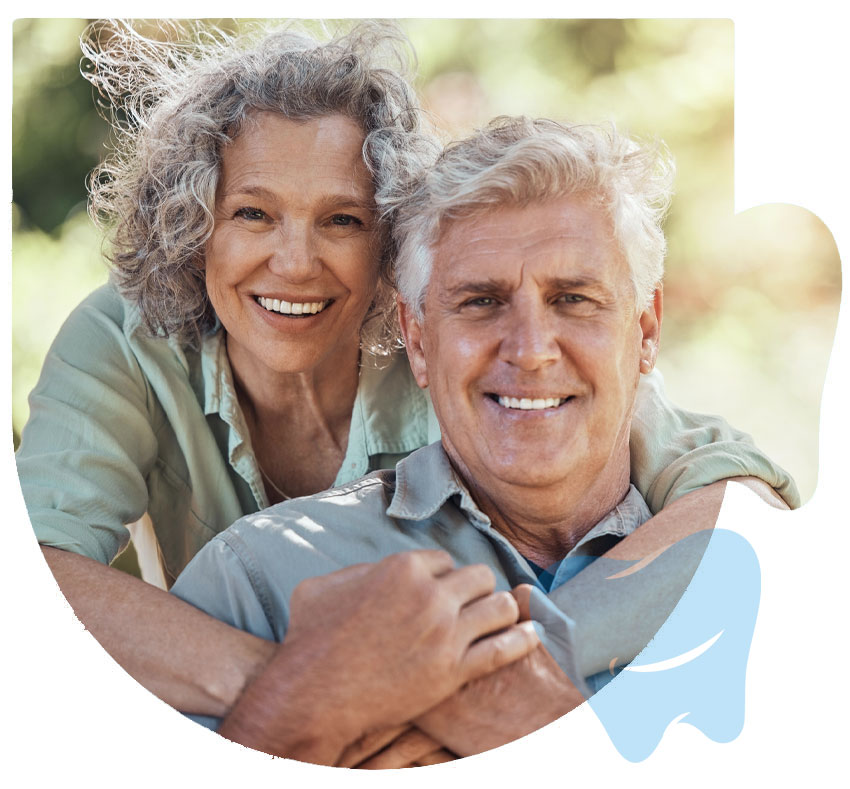 Professional Doctors
Best Orthodontic Treatment by CitiDental
These days, no one wants to wear metal braces. They're effective but unsightly. Fortunately, there are new ways to straighten teeth that don't involve any metal at all. And since you can choose to straighten your teeth at any age, you can choose more discreet options.
Orthodontic treatments for adolescents are actually easier because their bones and teeth aren't quite set yet. They're more easily moved into position. Adult orthodontics is more involved and may take longer, as long as two years, to achieve the desired results.


Adolescent and adult orthodontics strives to straighten teeth, and in this day and age, that means without metal braces. Both adults and teens want to achieve the goal of straighter teeth without the social consequences. CitiDental in Queens, your one-stop dental practice, offers a full range of dental and orthodontic treatments, including clear braces and Invisalign aligner trays.
Read More
BOOK APPOINTMENT
Schedule Your Free Orthodontic Treatment Consultation in our Queens, NY office
Read More About Orthodontic Treatment
1
Adult Orthodontics Delivers Results
As an adult, your orthodontic treatment needs to straighten your teeth while remaining unobtrusive. You have a work life and home life you do not want metal braces to disrupt. But properly aligned teeth offer much greater health benefits than a more attractive smile. These benefits include:
Aligning your teeth into a more normal bite, which helps you chew food properly and saves wear and tear on all your teeth
Reducing the pressure of your previous bite, which can eliminate any jaw pain you used to feel
Protecting your gums and inner cheeks from injury
Allowing you to clean your teeth and gums easier and more completely
Giving you a boost to your self-esteem and self-confidence
Your CitiDental orthodontist may recommend an orthodontic treatment that aligns your teeth and enhances your overall dental health. And since your family dentist is also a trained cosmetic dentist, you get results that promote both health and attractiveness.
2
You Have Orthodontic Choices
Your orthodontic dentist at CitiDental offers several methods of teeth straightening. But discuss them thoroughly before making up your mind, as they may not all be a good fit for your needs, your goals or your budget. Common orthodontic treatment options include:
Metal braces. Obviously not your first choice, but this method may work faster and be more effective than other options. The reason is that the metal can handle higher pressures to force your teeth into alignment that much more effectively. But of course, metal braces come with disadvantages as well.
Invisalign aligners. These invisible, clear plastic aligners trays are custom-made for your teeth from computer-generated models. You have to wear these trays for 22 hours a day, but you can take them out to eat and brush. And you have to change the trays every few weeks as they gradually move your teeth into position.
Clear braces. Unlike metal braces, clear braces are composed of either clear plastic or tooth-colored ceramic. This makes them a lot less visible than their metal counterparts. While they work nearly as well, plastic and ceramic have a much greater tendency to chip or break.
Retainers. You may have to wear a retainer after you finish with the braces to keep your teeth properly aligned. Some retainers fit on the back of your teeth so they remain invisible too.
Talk to your Queens dentist about the orthodontic treatment that's right for you. You may have to consider your budget, too, since your dental insurance may not cover the whole cost. But CitiDental has made a commitment to deliver affordable dentistry whenever possible.
3
Who Can Get Orthodontic Treatment?
It doesn't matter if your adolescent or you want straighter teeth. Anyone whose teeth have shifted, grown in crooked or developed incorrectly can get clear braces to straighten teeth invisibly. You must be in good health, which includes your teeth and gums. If your dentist indicates that you need any other treatments, you must have them done before you start your orthodontic treatment. These preliminary treatments may include:
Adults who had braces as a teen may still want additional teeth straightening years later. Your mouth and jaw may have developed in a way that's not optimal since you had your braces. Adult orthodontics can help you recover your smile in an invisible way that better fits your adult lifestyle, even if you're in the public eye.
When you visit the orthodontic experts at CitiDental, your mouth is examined. Deciding on clear braces or Invisalign retainers must come after a conversation and evaluation with your dentist. You need to understand the commitment you're accepting when you opt for adult orthodontics. So take the first step toward straighter teeth by contacting CitiDental in Queens.