Affordable
Invisalign in Queens, NY
Free Consultation

All Patient. Always Free
If insurance unavailable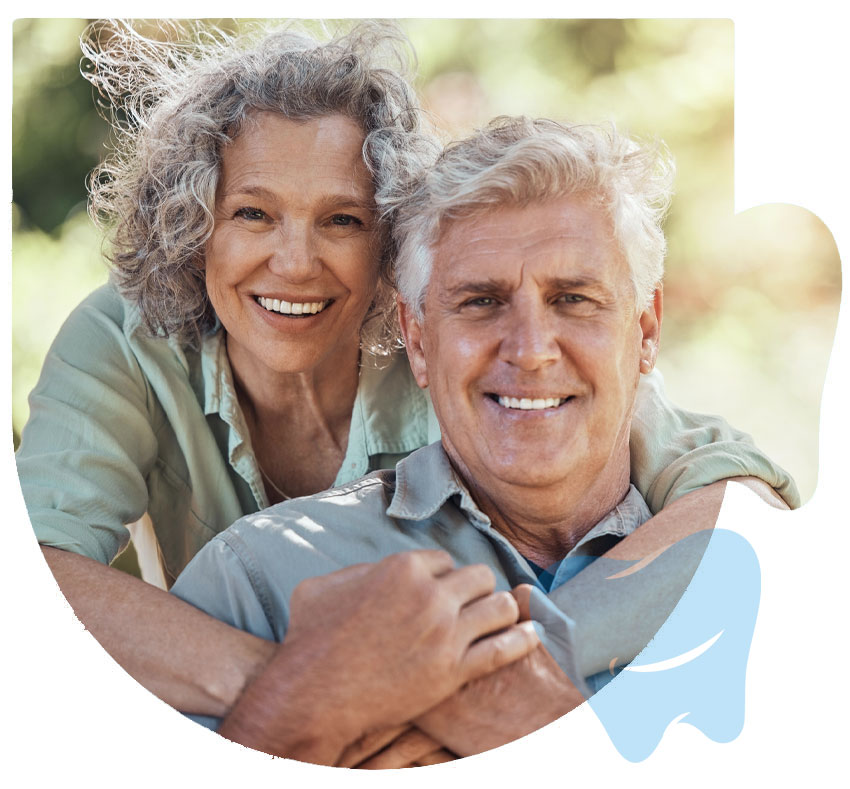 Professional Doctors
Best Invisalign by CitiDental
Crooked, misaligned or crowded teeth can wreak havoc on your smile, leaving you less likely to laugh or even smile in public. While it was common in years past for adolescents and teens to get braces, most adults and teens today want to avoid the socially awkward mouthful of metal that traditional braces cause. Fortunately, CitiDental in Queens offers less noticeable options for teeth straightening.
From clear braces to Invisalign aligner trays, you can get an orthodontic treatment from the same dentist who takes care of your whole family. In fact, CitiDental is a one-stop dental practice, offering:


Invisalign tray aligners are an alternative to traditional braces. Braces work to move your teeth into proper alignment, but they're also very noticeable. Invisalign is a different concept, using removeable clear plastic trays over your teeth that you wear up to 22 hours a day. They are nearly invisible, certainly not noticeable. And in some cases, they can shorten your treatment time.
Find out if you qualify
for Invisalign aligners.
Read More
BOOK APPOINTMENT
Schedule Your Free Invisalign Consultation in our Queens, NY office
Read More About Invisalign