Affordable
Check Your Dental Health in Queens, NY
Free Consultation

All Patient. Always Free
If insurance unavailable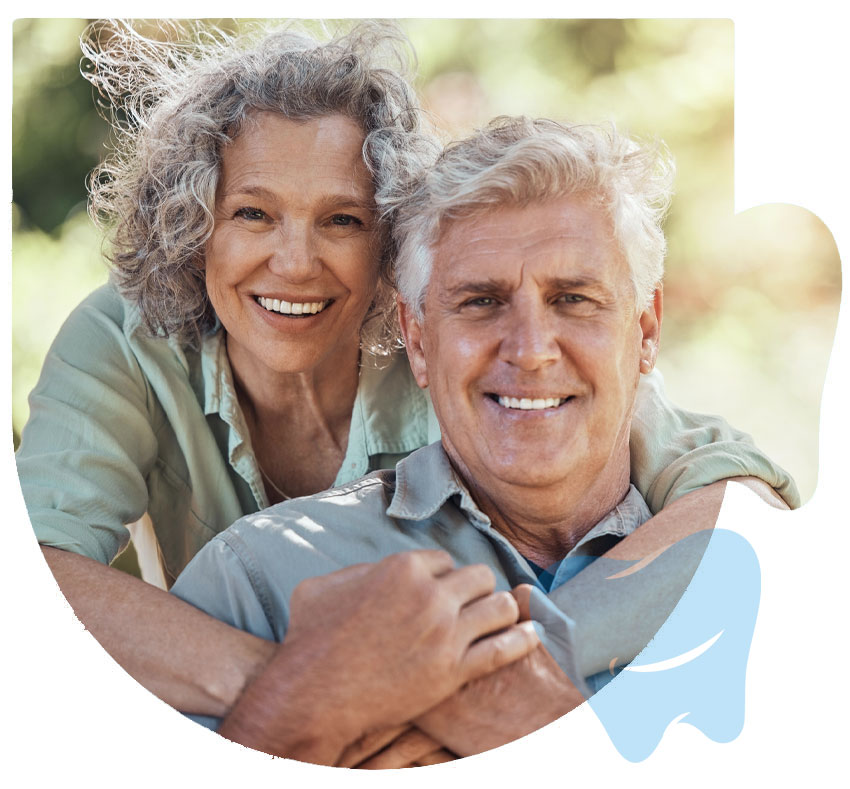 Professional Doctors
Best Dental Health by CitiDental
Your dental health is just as important as the overall health of your family. Your CitiDental team knows that taking proper care of your teeth prevents future oral complications. From the time your kids get their first teeth to after they've gone off to college, they'll appreciate how you taught them about dental health benefits.
And even into your senior years, regular professional cleaning helps to keep your original teeth. And if you do need dental treatments, you can rely on Queen's best dentist for teeth restorations and cosmetic procedures.


Tooth care is not just another chore to check off, not when you consider that your success in relationships and business often rest on a winning smile. You feel more confident when you have fresh breath and sparkling teeth. Don't take your dental health for granted. Healthy teeth and gums allow you to function and look your best.
Read More
BOOK APPOINTMENT
Schedule Your Free Dental Health Consultation in our Queens, NY office
Read More About Dental Health
Dental health takes into account everything in your mouth, including your gums, tongue, jaw and teeth. All these parts of your mouth are related. The goal of proper dental care is to prevent gum disease, jaw pain infections, and cavities. It also includes keeping your teeth functional.
Injuries, problems with crooked teeth, and accidents require professional assistance. And even when you believe nothing's really wrong, consequences of untreated problems can lead to pain, difficulty chewing and lack of self-esteem.
A healthy diet and daily dental practices, combined with bi-annual visits to your Queens dentist, go a long way to ensuring your dental health. Professional teeth cleanings and checkups can catch problems early before they worsen.
Consider the two most important parts of dental health:
The food and drink you consume affect your mouth as well as your body:
Acidic and sugary substances can cause bacteria to form and create havoc in your mouth.

Starchy foods stick in your teeth if not properly removed.

High-fiber food is good for your teeth, serving as a cleansing scrub.

While all sugar can turn against you, fibrous fruits pose the least danger.

Food rich in phosphate, calcium, zinc and other minerals help strengthen your teeth.
Oral hygiene routines:
Brush at least twice a day to remove harmful materials and maintain your dental health.
Floss at least once daily to remove food from hard-to-reach places your brush misses.
Brush your gums too. A soft-bristle brush for teeth and gums ensures proper cleaning in all areas without causing any harm.
See your dentist regularly to catch potential problems early. Your family dentist also recommends best practices to help with your unique lifestyle and dental history.
3
Professional Dental Care
You need the professionals at CitiDental to provide essential dental care, just like you rely on your family doctor to care for the rest of your body. The American Dental Association reports that: "Your mouth is a window into the health of your body. It can show signs of nutritional deficiencies or general infection. Systemic diseases, those that affect the entire body, may first become apparent because of mouth lesions or other oral problems."
At CitiDental, you'll receive the kind of care you need, care that's customized and relevant to protect your dental health. Everyone is unique, so having a family dentist who knows you and your family's dental history is vital to getting your needs met. Get the treatment you need quickly without having to undergo preliminary exams. Your team is ready to go, for example, if you or anyone in your family requires treatment for:
4
Dental Health for the Whole Family
Because your CitiDental team also is experienced in pediatric dentistry, they can offer recommendations to maintain your kids' dental health. Whether you want sealants for younger children to maintain healthy teeth or braces for your adolescents, the entire family is covered in one location.
Additionally, CitiDental also offers cosmetic treatments at the same Queens location. Services include: