Affordable
Tooth Decay Treatment in Queens, NY
Free Consultation

All Patient. Always Free
If insurance unavailable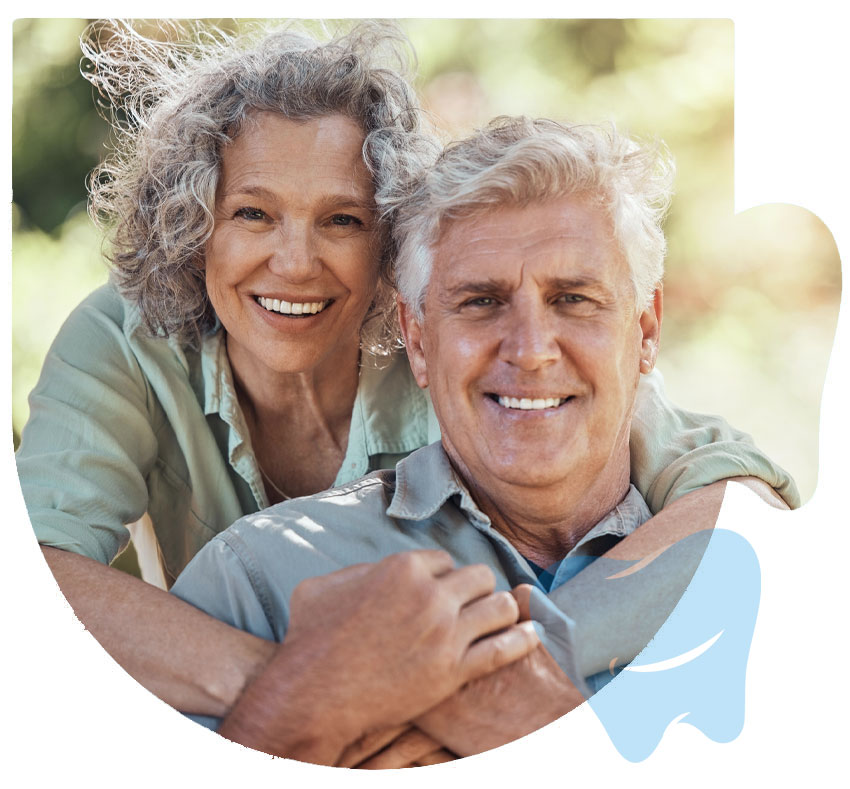 Professional Doctors
Best Tooth Decay Treatment by CitiDental
Tooth decay occurs when a hole develops in the top two layers of teeth. Those layers are eaten away by bacteria left there from acid found in sugary drinks and other food. Carbohydrates like fruit, pasta and bread are among the culprits since they all contain sugar in high levels. Food by itself isn't bad for teeth; you just need to remove any left in your mouth to prevent tartar and plaque. Sipping water between and after meals helps, as do brushing and flossing. Seeing your dentist on a regular basis is the best prevention of tooth decay.
Tooth decay is common and develops at any age. It certainly leads to pain and inconvenience. It also can lead to serious health problems if you don't seek tooth decay treatment. Keep your teeth healthy with good daily oral hygiene and regular professional cleanings to prevent tooth decay.


If you're in need of help to reach
good health
,
tooth decay treatment is available
for your whole family
at
CitiDental
in Queens. Tooth decay treatments always are most effective when they're caught in the earliest stages, so don't put off those regular visits.
Read More
BOOK APPOINTMENT
Schedule Your Free Tooth Decay Consultation in our Queens, NY office
Read More About Tooth Decay