Affordable
Tooth Extraction in Queens, NY
Free Consultation

All Patient. Always Free
If insurance unavailable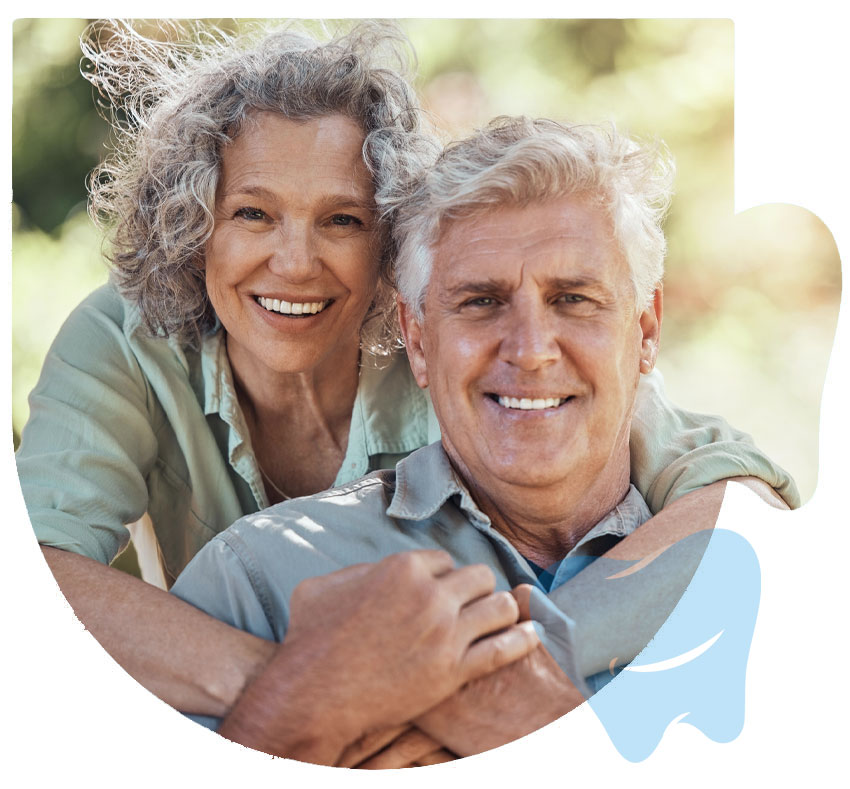 Professional Doctors
Best Tooth Extraction by CitiDental
Sometimes, tooth removal is unavoidable. There are many different reasons that you might need to get a tooth pulled. Tooth extractions are common and typically performed with little or no pain involved. And you reduce your risk of side effects when you rely on the professional team of dental experts at CitiDental. They can perform a cheap tooth extraction because they're committed to offering affordable dentistry to everyone.
Whether you need emergency treatment for a tooth extraction or are at a high risk of losing a tooth, you need to begin by taking proper precautions with good oral hygiene at home. An emergency tooth extraction may be necessary, but when you know you've done your best to preserve your dental health, you know you aren't to blame. And when the tooth extraction is needed because of gum disease and a lack of professional care, you still have access to the best dentist in Queens to prepare you for the procedure and ensure you get the best aftercare.


Like most people, you'd much rather hang on to your natural teeth than lose them. Having teeth pulled can lead to a range of other procedures to spare your jawline and replace the teeth. There are times, however, when losing a tooth is unavoidable. When you rely on the experts at CitiDental, you're can be assured it's the last resort.
Read More
BOOK APPOINTMENT
Schedule Your Free Tooth Extraction Consultation in our Queens, NY office
Read More About Tooth Extraction
1
Common Reasons Leading to a Tooth Extraction
You may need teeth extractions when extensive damage has already developed in your mouth. Pulling teeth is a last resort; saving natural teeth always is a priority with your Queens family dentist. A broken tooth extraction may be required if a tooth is chipped or split beyond repair or if saving it would be too costly. Teeth extractions typically are the most effective dental option when multiple teeth are damaged beyond repair.
Sometimes, an emergency tooth extraction is needed to stop a tooth infection from spreading or as a result of serious gum disease. Alternatively, tooth removal may be needed to give other teeth room to properly grow in straight. That's one reason wisdom tooth removal is so common. As your dentist also practices cosmetic dentistry, he may recommend tooth extraction for cosmetic reasons.
Teeth extraction is performed safely with as little discomfort as possible at CitiDental where you have techniques such as advanced sedation available. One potential risk associated with tooth removal is tooth extraction infection if bacteria get into the wound following surgery. Signs of tooth extraction infection include:
Fever
Worsening pain
Pain that spreads throughout your face
Nausea
Follow aftercare instructions to prevent tooth extraction infection, but call your dentist early if you suspect anything might be wrong. It's possible that if you worry about infection and aren't good at following post-surgical instructions to the letter, your dentist may give you a prescription for antibiotics prior to the procedure. Ideally, though, it's best to follow the dentist's orders and keep all follow-up appointments so he can check on your progress and spot any difficulties before they can occur.
3
Cost of a Tooth Extraction Procedure
Once you need a tooth extraction, get it done quickly rather than wait and risk more serious consequences. Your Queens dentist can provide a cheap tooth extraction, as well as options for how to replace the missing tooth or find suitable alternatives if you lose more than one. The restorative dentist at CitiDental always tries to offer you and your family affordable options so you can get the care you need and remain within your budget.
There's a good chance that you'll have few out-of-pocket expenses if you don't need additional procedures. Insurance usually covers a broken tooth extraction following an accident or when pulling a tooth is medically necessary. Most cosmetic extractions aren't covered by insurance, however, such as when you opt for implants, or support for a new set of dentures.
4
Teeth Extraction Recovery and Aftercare
No matter what type of additional dental work you plan on getting, it's vital that you first heal properly following teeth extractions. Otherwise, cheap tooth extraction will be the least of your problems. Infections, bone loss and the need for additional teeth extractions could be warranted if you don't follow aftercare instructions closely.
While you may experience slight pain after a tooth extraction, your dentist provides you with necessary prescriptions for pain and recommends the best over-the-counter options to reduce risks. Instructions following tooth removal primarily involve a few dietary changes that you only have to follow until you're fully recuperated. These include:
Trying to minimize disturbances like heavy brushing around the extraction area
Avoiding crunchy, brittle and sticky food
Chewing on the opposite side of your mouth
Avoiding smoking
Staying away from carbonated drinks and very hot beverages
Keeping your mouth clean by practicing oral hygiene procedures recommended by your Queens dentist
Staying calm, knowing that soon you'll be back to normal