Affordable
Hole in a Tooth Treatment in Queens, NY
Free Consultation

All Patient. Always Free
If insurance unavailable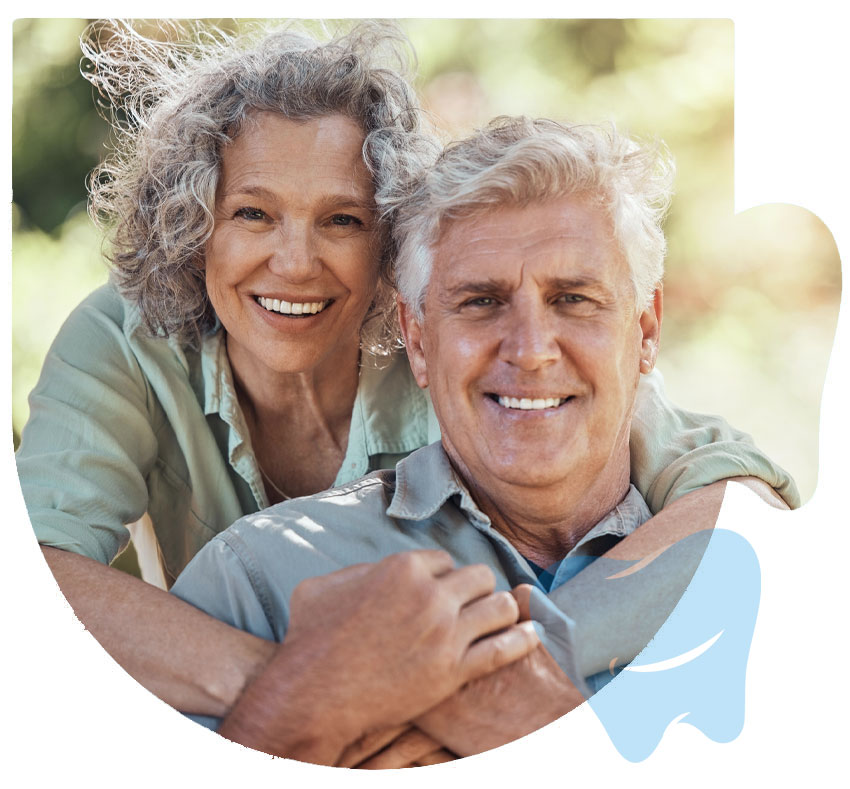 Professional Doctors
Best Hole in a Tooth by CitiDental
You can do your part to prevent cavities with healthy oral hygiene at home and bi-annual checkups and professional teeth cleanings at CitiDental. If you do develop a cavity, or a hole in a tooth, quick treatment helps you avoid additional complications that could lead to everything from a root canal to lost tooth replacement. Your children should start prevention early too. Bring them to your Queens family dentist and teach them how to brush and floss.
A hole in a tooth is the most common early warning sign that a painful cavity is in the making. Cavities occur even when you practice good daily oral habits. Fact is, flossing and brushing aren't enough to keep tartar and plaque from ravaging your teeth.
That's why you must maintain bi-annual professional cleaning and checkup appointments at your family dentist. Professional techniques ensure they rid your mouth of tartar and plaque. Only a trained dental professional has the ability and tools to remove the bacterial consequences of hard-to-reach food particles left on your teeth.


A tiny hole in a tooth is barely noticeable. A tiny hole in a tooth that develops between your teeth usually goes unnoticed until it causes
nerve pain
.
When you get a cavity, however, your dentist at
CitiDental
knows how best to treat a large or a tiny hole in a tooth.
Read More
BOOK APPOINTMENT
Schedule Your Free Hole in a Tooth Consultation in our Queens, NY office
Read More About Hole in a Tooth