Affordable
Tooth Infection in Queens, NY
Free Consultation

All Patient. Always Free
If insurance unavailable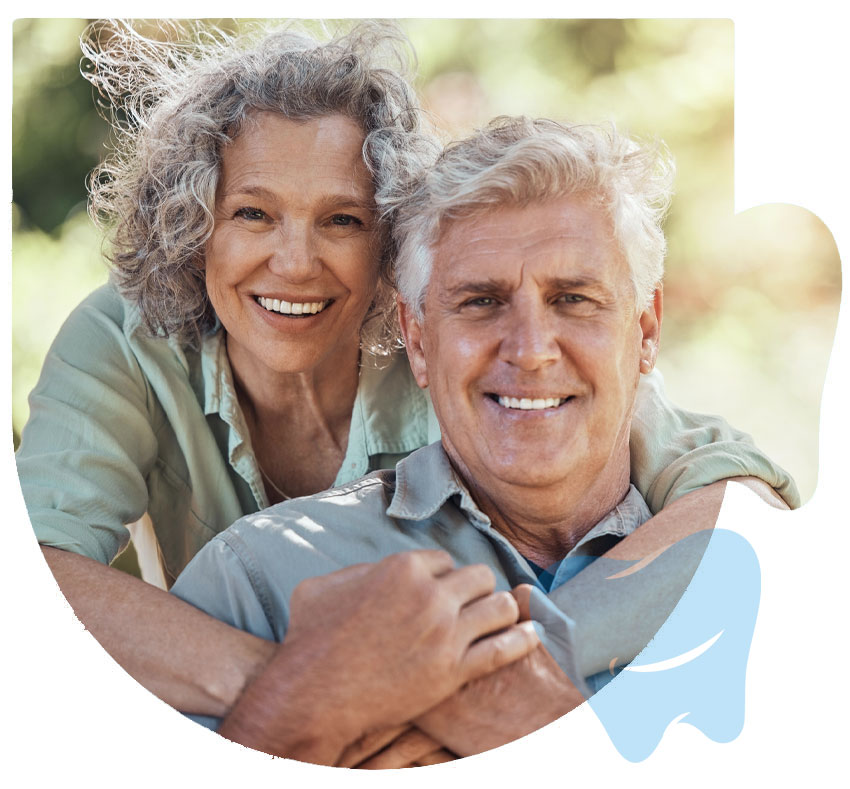 Professional Doctors
Best Tooth Infection Treatment by CitiDental
An abscess or infected tooth creates noticeable discomfort and pain in your gums around the tooth as well as inside the tooth. Throbbing pressure interrupts everything from the way you chew and eat to how you swallow and speak. Swelling causes renewed pain every time your mouth closes because it puts additional pressure on the infected tooth.
Tooth infection symptoms should be evaluated as soon as possible due to the potential of spreading to other areas of your mouth and body, never mind the horrible pain you're experiencing. Depending on the severity of the infection and where it's located, your family dentist at CitiDental clears up the infection and tries to save your tooth while relieving the pain.


An infected tooth causes incredibly painful toothaches. It interferes with your day-to-day life and isn't easily relieved with pain medications. Know this too — an untreated tooth infection can lead to serious consequences that end up hurting more than just your mouth.
Read More
BOOK APPOINTMENT
Schedule Your Free Tooth Infection Consultation in our Queens, NY office
Read More About Tooth Infection