Affordable
Pediatric Dentistry in Queens, NY
Free Consultation

All Patient. Always Free
If insurance unavailable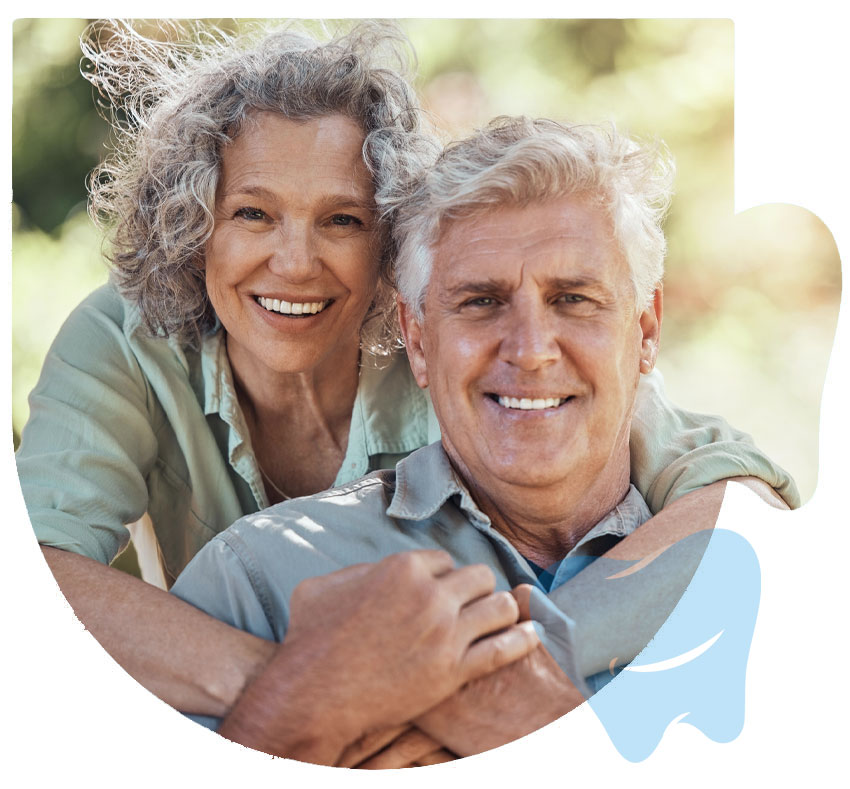 Professional Doctors
Best Pediatric Dentistry by CitiDental
When your kids are healthy, they tend to be happier. Teach them oral health habits when they're young so they can become healthy adults. Taking proper care of their teeth helps them avoid extensive dental treatments and oral problems. And introducing them at an early age to the best pediatric dentistry practice in Queens at CitiDental instills in them the value of preventative dentist visits.
The first trip to the dentist for your child should be pleasant. In fact, with the right dentist, it can be just another fun adventure. Fear of the dentist isn't something that kids are born with, but they can become anxious and fearful when they don't know what to expect in a strange place. Sometimes that fear even comes from you when you don't realize it.


Bring your kids to a Queens pediatric dentistry practice you trust, and your children will trust them too. CitiDental provides your family with basic dental care, restorative services, cosmetic dentistry procedures and orthodontics. Once your children get used to going to a dentist who ensures that they have the best experience possible,
they
won't mind coming back.
Read More
BOOK APPOINTMENT
Schedule Your Free Pediatric Dentistry Consultation in our Queens, NY office
Read More About Pediatric Dentistry
Start early to set your kids up for a life of good oral care. Bring them to the dentist before they run one year old. Your kids' teeth start erupting at about six months, which is the best tie to get them used to daily dental habits.
Kids ideally should visit the pediatric dentistry office every six months for checkups and dental cleanings. Twice-a-year fluoride treatments keep teeth strong and healthy. Consider tooth sealants to seal the deep grooves in which plaque builds up. The covering can prevent decay from forming in those hardest-to-reach places. Sealants last for several years, and your dentist monitors them at the regular bi-annual checkups.
The American Academy of Pediatric Dentistry reports that tooth decay is at epidemic proportions in America. You shouldn't let anything keep you from maintaining that regular checkup schedule, particularly when you have a pediatric dentistry team willing to work with your budget and your time.
2
Non-Frightening Visits Begin in Comfort
CitiDental speaks to kids in language they understand. They use simple terms to describe every step. This goes a long way in alleviating fear and anxiety. Your kids learn at an early age how to prepare your child for a lifetime of exceptional dental health. Paraphrasing an article in Parents magazine: "Going to the dentist keeps our kids' mouths healthy. Still, it's not something parents or their children want to do. They have to sit still, tipped back in a big chair with a light in their eyes and someone putting sharp instruments in their mouth … it can rattle anyone."
Help your child prepare for a visit to the dentist by:
Patronizing a pediatric dentistry practice were the staff has received extensive training in how to work successfully with children. They know how to connect with kids and explain treatment plans for younger patients.

Bringing your kids with you when you go in for dental work. You can also schedule an appointment for your child to meet with pediatric dentistry team before they begin the actual work.

Relying on distractions like TV, video games or magazines. Bring your child's favorite tunes on a portable music player and set them up with headphones to keep their attention off the actual procedure.

Telling the truth about dentist's work. Your pediatric dentistry team does everything possible to prevent your child from feeling any pain, including giving them careful sedation when necessary. Don't tell your kids that a trip to the dentist never hurts, because some procedures may make them feel uncomfortable.

Staying with your kids, holding hands if they're still nervous. Offer assurance that everything is going to be all right.

Allowing your pediatric dentist and his team to talk with your child being interrupted. They know how to build important rapport.
3
Teens Enjoy Pediatric Dentistry Too
The CitiDental pediatric dentistry team works with your whole family, so that teens receive the kinds of services they need as well. Crooked teeth can be fixed with orthodontics. Get cavities filled and teeth straightened with braces.
Also available to your older kids at your pediatric dentistry practice in Queens are other treatments that include:
Emergency dental care

when sports injuries or other accidents happen
Fixes for broken teeth that may need cosmetic dental treatments suitable for teens

Jaw pain

treatments, which are very often directly related to oral issues

Placement of crowns when you want to save their natural teeth

Clear braces

for teenagers who refuse to get their teeth straightened because of fear of being called names like "metal mouth"

More advanced restorative procedures like root canals when tooth decay has advanced too far to just fill the hole in a tooth