Affordable
Teeth Straightening in Queens, NY
Free Consultation

All Patient. Always Free
If insurance unavailable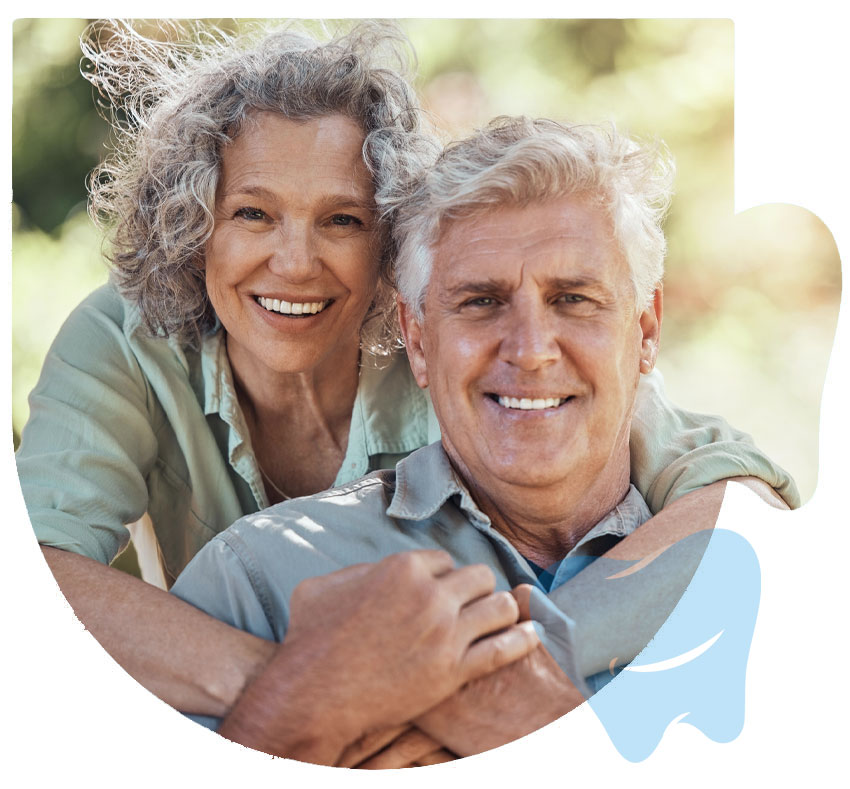 Professional Doctors
Best Teeth Straightening by CitiDental
It seems that today, more and more people want straight, white teeth. Teeth straightening certainly goes a long way to improving your confidence and appearance, all while helping you maintain healthy teeth, chew better and reduce the risk of tooth damage. At CitiDental, choose from a variety of tooth straightening methods and learn how to straighten teeth without braces.
Your oral care team at CitiDental knows how to find the best method for your individual needs. How to straighten teeth is one of their many specialties. Teeth straightening is an art form that continues to expand, with more options than you can imagine. So don't give up, even if you're looking to straighten teeth without braces, because your Queens dentist offers that too.


Crooked and overlapping teeth can take a toll on your confidence and self-esteem. And it also can affect your
dental health
. You'll find many options for straightening your teeth at a dental practice that only cares about your best interests. You and your family can take advantage of the numerous solutions for crooked teeth at CitiDental in Queens, where you'll get the smile you desire.
Read More
BOOK APPOINTMENT
Schedule Your Free Teeth Straightening Consultation in our Queens, NY office
Read More About Denture Implants