Affordable
Dental Injury Due To Car / Auto Accident
Free Consultation

All Patient. Always Free
If insurance unavailable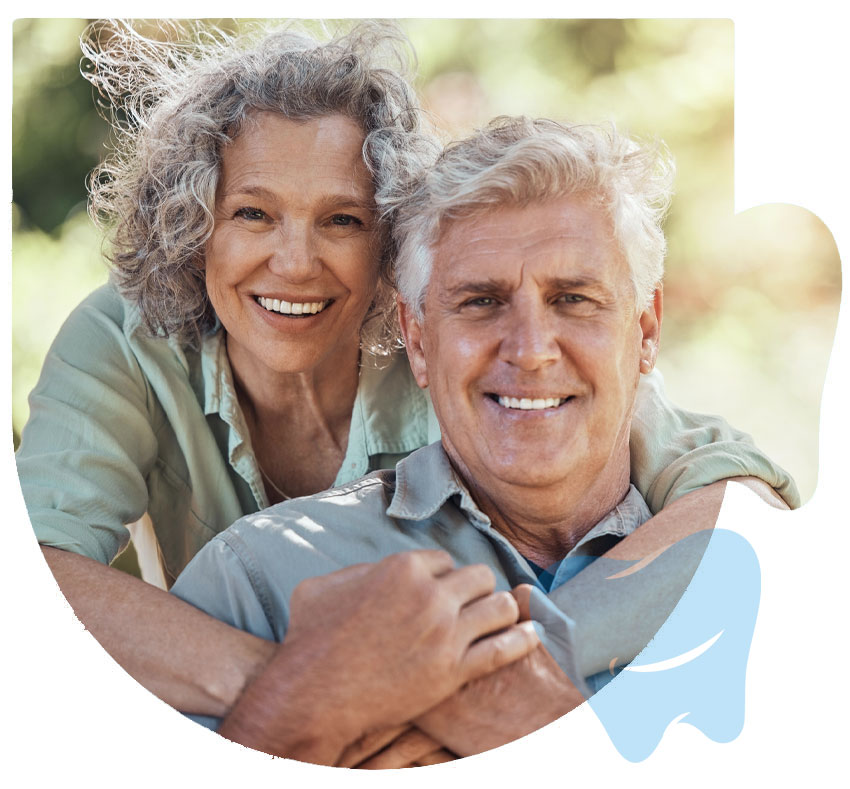 Professional Doctors
Dental Trauma Treatment by CitiDental
Most people hurt their arms or legs — or maybe their hips — when they are involved in an accident. But you can hurt your mouth in any number of ways: in a car accident, from a sports injury, from a bad fall. Unless you get your teeth knocked out in a car accident, your restorative dentist in Queens can repair your damaged teeth. Even if you've lost teeth in a car accident, your dentist can replace them. Contact CitiDental right away if you've had a dental accident.
Dental accidents happen suddenly, without warning. If you're in a car accident, you may hit the steering wheel, the dashboard or even just the airbag. It can be even worse if you're hit by a car. Facial injuries and tooth damage can result. You need to get medical attention for any life-threatening injuries and then you seek emergency dental care from your restorative cosmetic dentist at CitiDental.


Fortunately, the dentists at CitiDental are both cosmetic dentists and family dentists, so they focus on your dental health while making sure your mouth looks as good as ever. You dentist can also give you facial aesthetic treatments, too. So your dentist does a lot more than just clean your teeth.
Read More
BOOK APPOINTMENT
Schedule Your Free Dental Trauma Consultation in our Queens, NY office
Read More About Dental Trauma
1
Lost Teeth in a Car Accident?
A car accident is a traumatic event, leading to injuries that are visible and not-so-visible. If you're bleeding from your mouth, it may be a sign that you've lacerated your gums or even had teeth knocked out in a car accident. You may have fractured, cracked or chipped your teeth. You may feel jaw pain after the accident. Every injury can affect how you breathe, speak, eat and swallow.
The list of potential injuries may be long, but there are common ones. See your restorative cosmetic dentist as soon after your accident as possible to treat these injuries:
2
Recovering from a Dental Accident Injury
Traumatic dental injuries, such as when you've lost teeth in a car accident, can leave gaps in your smile. Missing teeth can also change your bite, affect your speech and leave your self-confidence in tatters.
Only through fast action can you hope to save teeth broken in accidents. Your emergency dentist's first goal is to save your teeth. But at CitiDental, there's always an eye on your appearance. If you've lost teeth in a car accident, you can get replacements to preserve your smile and give you back full functionality.