Affordable
All On 6 Dental Implants in Queens, NY
Free Consultation

All Patient. Always Free
If insurance unavailable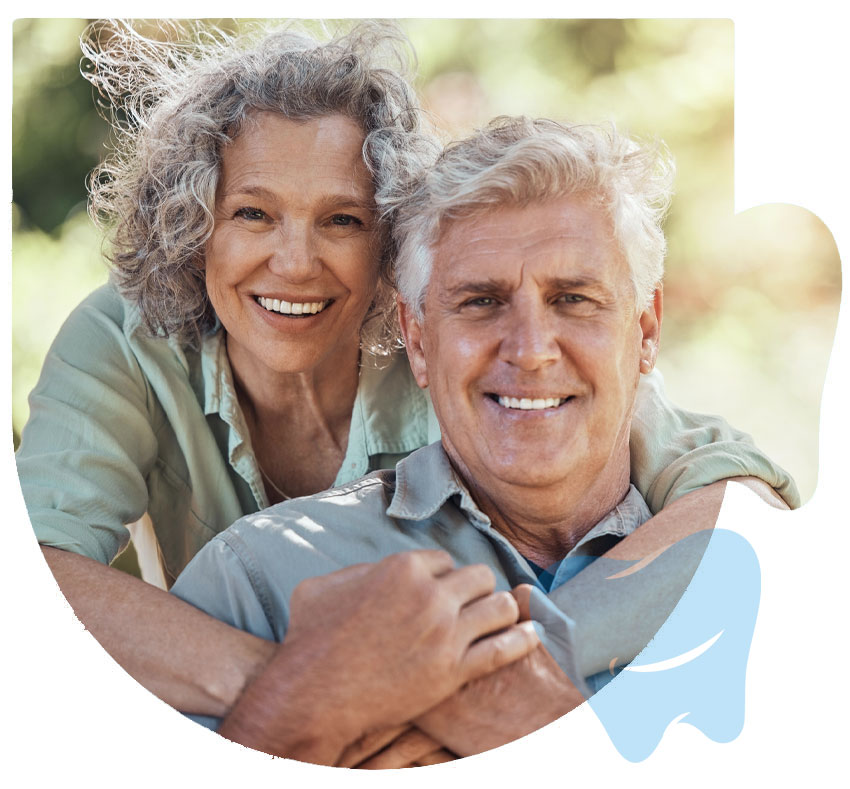 Professional Doctors
Best All On 6 Dental Implants by CitiDental
Dental implants have become the accepted standard for tooth replacement. Not only do they fill in any gaps in your smile, but they also return full functionality to your ability to chew and speak clearly. Additionally, they're permanent, non-removable and healthy, as they encourage your jaw bone to stay strong.
But if you opt for implants, you have to wait through healing periods to get your finished implants. You can get all six implants at the same time, though. In the end, you have permanent teeth with no limitations. Contact CitiDental in Queens to see if you are a good candidate for all on six dental implants.


When you're concerned about the stability of a full set of dental implants, you can opt for all on six dental implants. These denture implants replace all of your lower teeth or all of your upper teeth with six foundational posts inserted into your lower or upper jaw bone.
Read More
BOOK APPOINTMENT
Schedule Your Free All On 6 Dental Implants Consultation in our Queens, NY office
Read More About All On 6 Dental Implants