Affordable
Mini Dental Implants in Queens, NY
Free Consultation

All Patient. Always Free
If insurance unavailable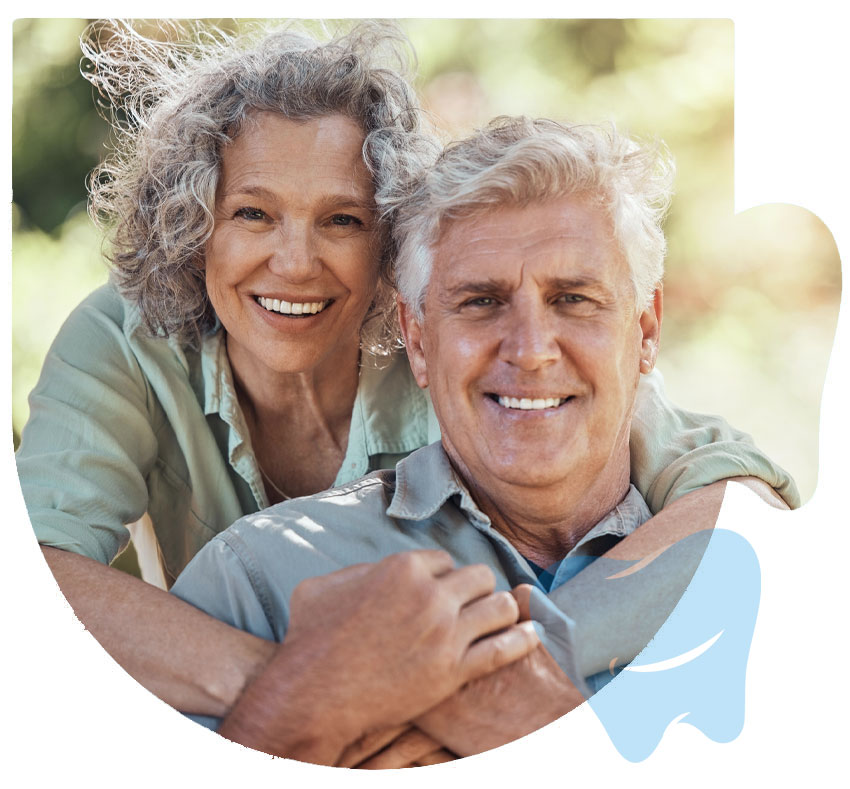 Professional Doctors
Best Mini Dental Implants by CitiDental
Dental implants are now within your reach! You've found the dental team at CitiDental, and they're dedicated to affordable dentistry and your optimal dental health. Implants are an ideal option for replacing missing teeth for many reasons. Mini dental implants are even more likely to work for you if your teeth are small, the gap left from the missing tooth is narrow or you need premolars or front teeth.
You're not alone if you have missing teeth, as close to 15 million Americans are missing one or more teeth, many due to accidents and sports-related injuries. According to the American Association of Oral and Maxillofacial Surgeons (AAOMS), nearly 300,000 implant procedures are done every year, and the demand continues to grow around the world.


The
AAOMS
reports that: "More and more people are getting dental implants to replace missing teeth. They're a long-term solution that is imbedded in your jaw bone, just like your natural teeth. Plus, unlike fixed
bridges
or removable
dentures,
dental implants
don't affect neighboring healthy teeth or lead to bone loss in the jaw.
Read More
BOOK APPOINTMENT
Schedule Your Free Mini Dental Implants Consultation in our Queens, NY office
Read More About Mini Dental Implants