Affordable
Full Mouth Dental Implants in Queens, NY
Free Consultation

All Patient. Always Free
If insurance unavailable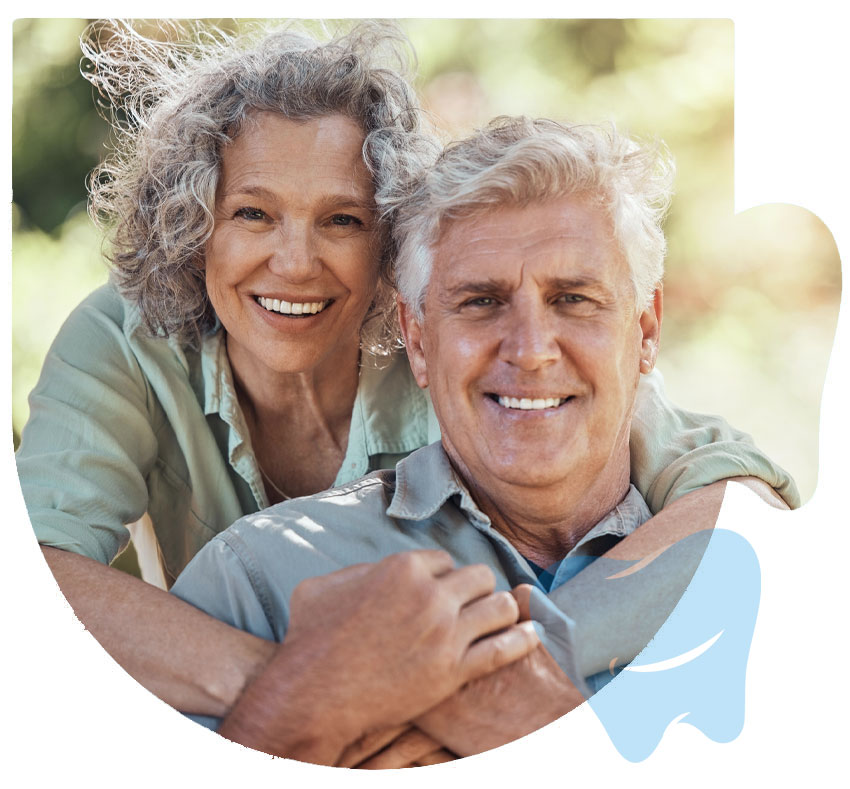 Professional Doctors
Best Full Mouth Dental Implants by CitiDental
Full mouth dental implants are ideal if you're missing most or all of your teeth. They can also help if your existing teeth are badly damaged. It's an extensive treatment plan, but if you decide it's the right plan for you, the decision may dramatically improve your quality of life. Full dental implants restore your appearance and full dental function.
Your dentist may recommend full mouth dental implants instead of dentures because they make sense for your situation. And since your family dentist at CitiDental has the training and experience to perform a full dental implant procedure, you won't have to look for another dentist to do the work.


Full mouth dental implants pose an ideal solution that often provide you with a more even, brighter smile than you had before you lost your teeth. Once completed, you can stop worrying. Just maintain good daily oral habits, eat a healthy diet and visit your dentist twice a year to ensure the implants last a lifetime.
Read More
BOOK APPOINTMENT
Schedule Your Free Full Mouth Dental Implants Consultation in our Queens, NY office
Read More About Full Mouth Dental Implants