Affordable
Flexible Dentures in Queens, NY
Free Consultation

All Patient. Always Free
If insurance unavailable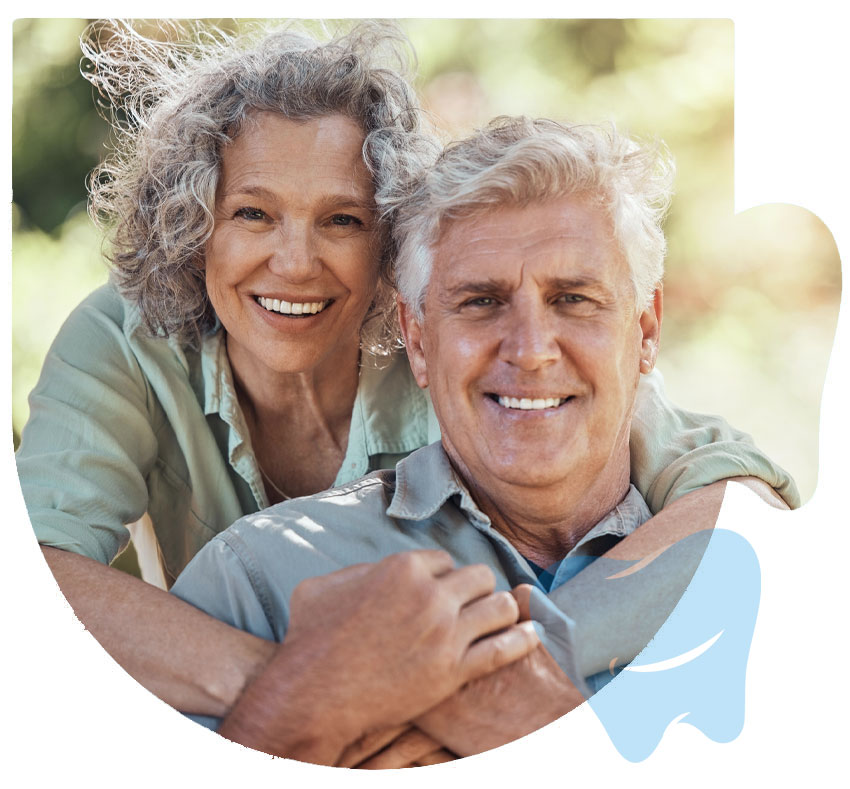 Professional Doctors
Best Flexible Dentures by CitiDental
Many people have difficulty adjusting to new dentures. If you've had problems in the past or prefer to start with the latest breakthrough oral dental prosthesis, then flexible dentures may be an ideal solution. Talk to your dentist at CitiDental Associates about your eligibility. Join the thousands who found flexible dentures to be lighter and easier to adjust to than traditional false teeth. Also, you can lose the adhesives, and speak with confidence whether you receive anything from a full mouth of flexible dentures to flexible partial dentures for back teeth.
Whether you lost teeth due to disease or injury, the newest technology for replacing teeth is available at your family dentistry practice at CitiDental. Be assured that you won't have to spend your life in hiding, feeling you can't smile or take advantage of new career opportunities. Your dentist in Queens also is a cosmetic dentist who helps you discover the best solution to fit your budget and your lifestyle.


Flexible dentures provide an option that's more durable, better-fitting and lighter, as compared to traditional and bulkier types of dentures. Flexible full dentures and partials typically don't require awkward clasps, and they have the unique ability to adapt comfortably to your mouth's contours.
Read More
BOOK APPOINTMENT
Schedule Your Free Flexible Denture Consultation in our Queens, NY office
Read More About Flexible Dentures
1
Flexible Denture Advantages
Conventional, older-style dentures are created from a variety of various materials that often result in slippage and abrasions. Traditional dentures require the use of adhesives, and you have to consistently work to keep them in place with your tongue. When they move around, due to improper fit or infrequent adjustments, your gums become irritated and painful.
Flexible dentures offer many features that rule out those uncomfortable situations. Advantages of newer flexible denture options include that they are:
Soft and malleable

Comfortable

Warp-resistant

Consistently flexible and don't get brittle

Effective for biting and chewing

Translucent so they give you a more natural look
Flexible dentures are available in a range of styles at CitiDental. Regardless where your tooth loss is located or how many teeth are missing, you'll find a flexible denture option that's ideal for your individual needs:
Flexible full dentures

provide an effective option if you're missing all your teeth and your dentist believes they're a better solution for your dental health when your existing teeth need to be pulled. Full flexible dentures can be secured with durable implants to give you the best fit.

Flexible partial dentures

are virtually seamless when tooth loss is in the front of your mouth, affecting your smile. The translucent material covers your gums, and your dentist chooses from a wide range of tooth colors to produce the best results. No one will even know you're wearing flexible partial dentures! And they cost less than traditional bulky partials. Flexible partial dentures also are a great option if you have tissue or bone loss because of how long you've been missing teeth.

Flexible partial dentures

for back teeth are functional and durable when you've lost molars. Flexible partial dentures for back teeth are designed to withstand pressure much better than older, traditional dentures. Flexible partial dentures cost may suit you better than the cost of a permanent bridge, too.

Semi-flexible partial dentures

may be your best alternative if you've got isolated tooth loss. If you only lost one or two teeth side by side, semi-flexible partial dentures effectively span that gap between your natural, healthy teeth. They're still flexible as they anchor a partial denture, and they're strong enough to withstand pressure.
Flexible dentures are custom made with state-of-the-art materials. Since they're subjected to extreme temperatures when they're created, they are denser, making them more resistant to odors and stains. The experts at Polident report that: "Most flexible dentures are made of a thin thermoplastic such as nylon, compared to the thicker, more rigid acrylic used in full dentures." Improved fit and higher-impact strength combine to provide you with a quality, long-lasting dental prosthetic.
3
Affordable Tooth Replacements for You and Your Family
Dentures weren't always a viable solution for everybody. A myriad of dental problems previously kept people from getting dentures that could have greatly benefitted them. Flexible dentures overcome those issues. For example:
An irregularly-shaped mouth

Allergies to the materials used to make conventional dentures

An inability to tolerate dentures, especially when opening the mouth widely
At CitiDental in Queens, you have access to leading oral care professionals ready to answer your questions about tooth replacement. Your flexible partial dentures cost and flexible full dentures cost may actually prove to be affordable, while providing you optimal relief.
Your dentist is committed to providing affordable dental options, working closely with your insurance carrier to get the appropriate payments and finding payment plans that work for you when insurance isn't available. No matter how you proceed, you can be assured that the benefits outweigh your costs!