Affordable
Bone Graft in Queens, NY
Free Consultation

All Patient. Always Free
If insurance unavailable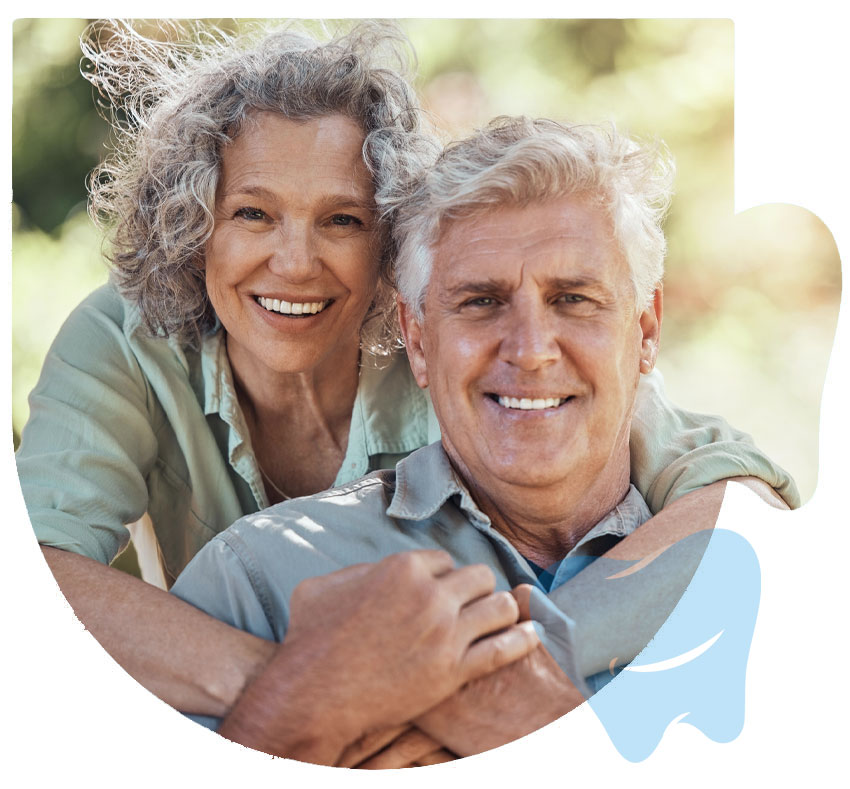 Professional Doctors
Best Bone Graft by CitiDental
The bone grafting procedure takes bone — or material that's bone-like — from one source and places it in an area where it's needed. Dental bone grafts typically are used to:
Improve jaw structure
Save your teeth from degrading further or being lost
Fill empty sockets after teeth extractions
The procedures are routine and safe, but the intensity of each treatment varies. Consult with your dentist at CitiDental about the dental bone graft procedure. Ask if it's a good solution for you. Only a dentist who knows you well can advise you about your options and recommend the best solution. Bone graft surgery is highly specialized, which is why you're best served by the experienced team of dental professionals at CitiDental in Queens.


If you've been missing teeth for a long time, your jaw bones often become eroded, making it difficult for implants to be seated properly. Also, crowns and dentures become close to impossible to fit properly. Bone grafting is a solution that relies on a variety of materials to improve your bone health, thus making the sturdy, attractive implants possible.
Read More
BOOK APPOINTMENT
Schedule Your Free Bone Graft Consultation in our Queens, NY office
Read More About Bone Graft