Affordable
eMax Crowns in Queens, NY
Free Consultation

All Patient. Always Free
If insurance unavailable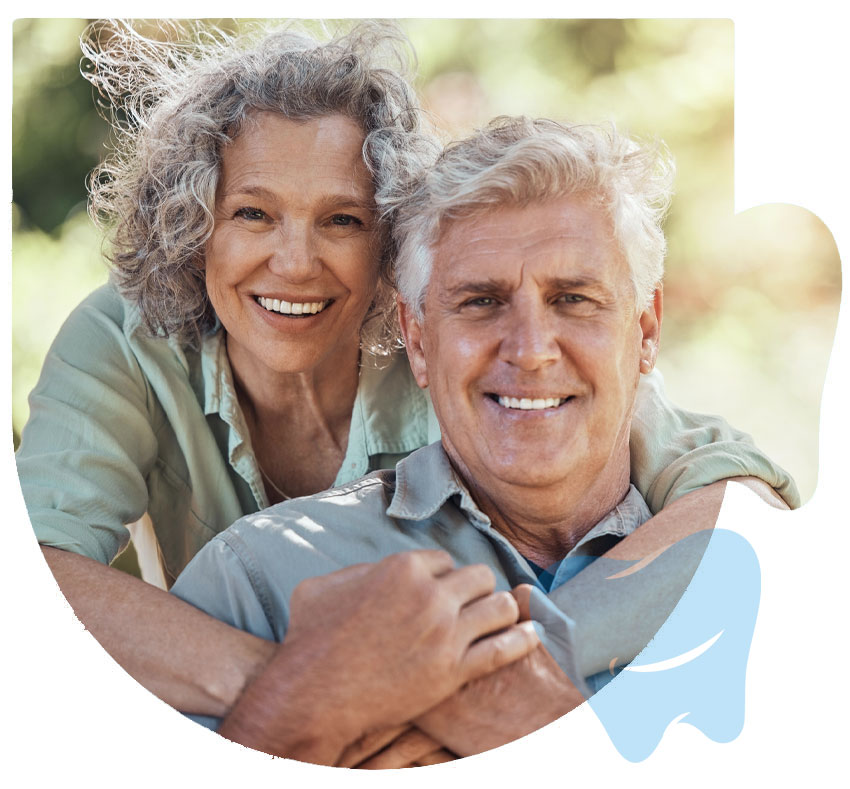 Professional Doctors
Best eMax Crowns by CitiDental
Your family dentist may suggest dental crowns if you have discolored, decayed, chipped or broken teeth. You have choices for the material used to make your crowns. You can get resin, porcelain and metal crowns.A popular choice for replacing front teeth is eMax crowns, made by Ivoclar Vivadent. According to the company website.
"At Ivoclar Vivadent, a research team of more than 130 employees across the world spends countless hours developing comprehensive solutions to oral health and dental problems. Our scientists collaborate with renowned international institutes and universities to develop and test products before they go to market.


While you have many options for crowns, you need your cosmetic dentist's expertise to determine the best solutions. And since your cosmetic dentist at CitiDental also is your family dentist, you have access to a one-stop dental practice that's concerned about your dental health as much as your appearance. eMax crowns are one of the best options in a dentist's toolbox.
Read More
BOOK APPOINTMENT
Schedule Your Free eMax Crowns Consultation in our Queens, NY office
Read More About eMax Crowns