Affordable
Tooth Nerve Pain Treatment in Queens, NY
Free Consultation

All Patient. Always Free
If insurance unavailable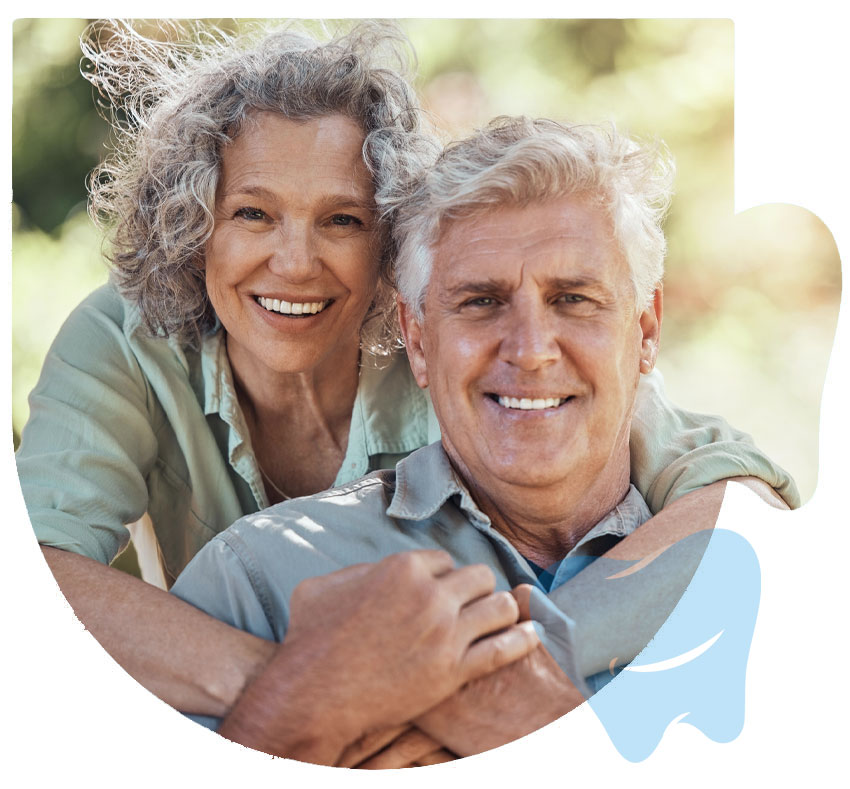 Professional Doctors
Best Tooth Nerve Pain by CitiDental
There's nothing like tooth pain to ruin your day. When an inflamed or irritated nerve causes the pain, you can't find relief until you see your CitiDental dentist. The best way to handle tooth nerve pain is to prevent it from happening. Regular visits at your Queens family dentist help. Once they know you and your family, they guide your preventative oral habits and can tackle signs of decay or other irregularities efficiently, before it turns painful.
When the nerve in a tooth root becomes inflamed, tooth nerve pain occurs. And it may happen without any advanced warning. Suddenly, you feel a shooting pain in your mouth when you're eating something sweet or drinking hot or cold liquids. It even can happen when you're brushing your teeth.


Tooth pain can be minor and come and go at the first signs of
decay
.
Untreated, the tooth continues to wear away, and the pain sensations move to the root of your tooth and become more intense. Practicing early detection helps you avoid nerve damage and
throbbing tooth pain.
Regular checkups and
cleanings
by your
CitiDental
family dentist
ensures problems get caught early.
Read More
BOOK APPOINTMENT
Schedule Your Free Tooth Nerve Pain Consultation in our Queens, NY office
Read More About Tooth Nerve Pain